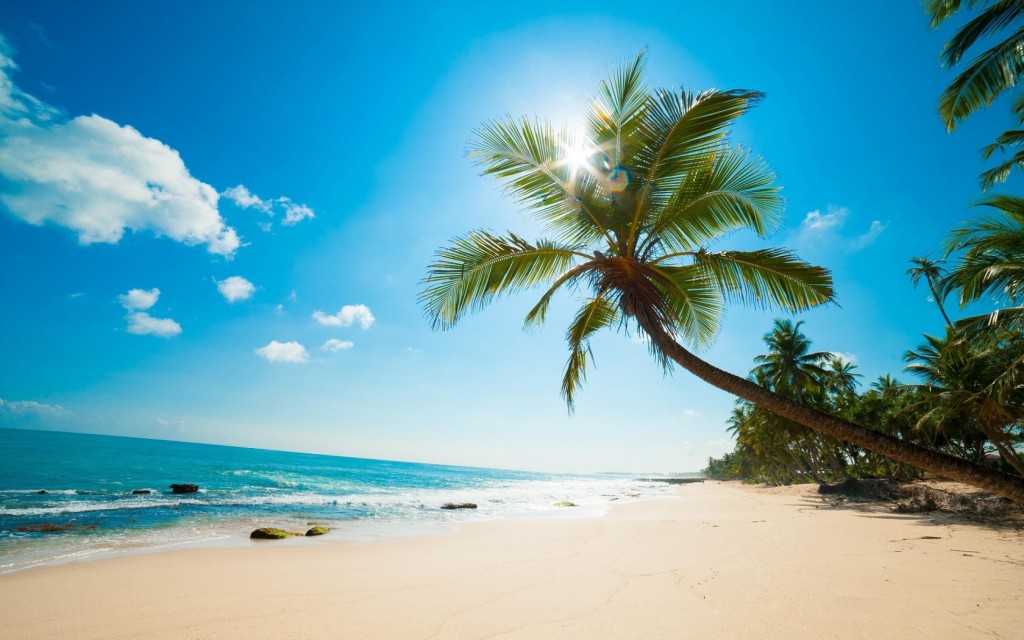 by Sharon Austin Barbados Government Information Service
Government has announced a 12-month prohibition on the importation of Remotely Piloted Aircraft Systems (RPAS), also known as unmanned aerial vehicles or drones, with effect from Friday, April 1.
According to an official in the Customs & Excise Department, this ban would allow the authorities to complete a legal framework to govern the use of these devices and determine the number in operation in Barbados.
The spokesperson said that during the last two years in particular, there had been a significant increase in the number of RPAS for commercial and recreational use being allowed entry into the country. She continued: "This has contributed to the unregulated growth of drones and the inability of the regulatory authorities to ascertain the numbers in operation."
Despite the positive use of drones, the official stated, concerns had been raised here and internationally about the potential for their misuse and the risks posed to safety, security and privacy by their unregulated use.
Late last year, it was announced in Trinidad and Tobago's Newsday that the Government, there, was "moving to strictly regulate the use of drones … by introducing legal regulations that would make the devices illegal in the absence of registration certificates obtained from aviation authorities".