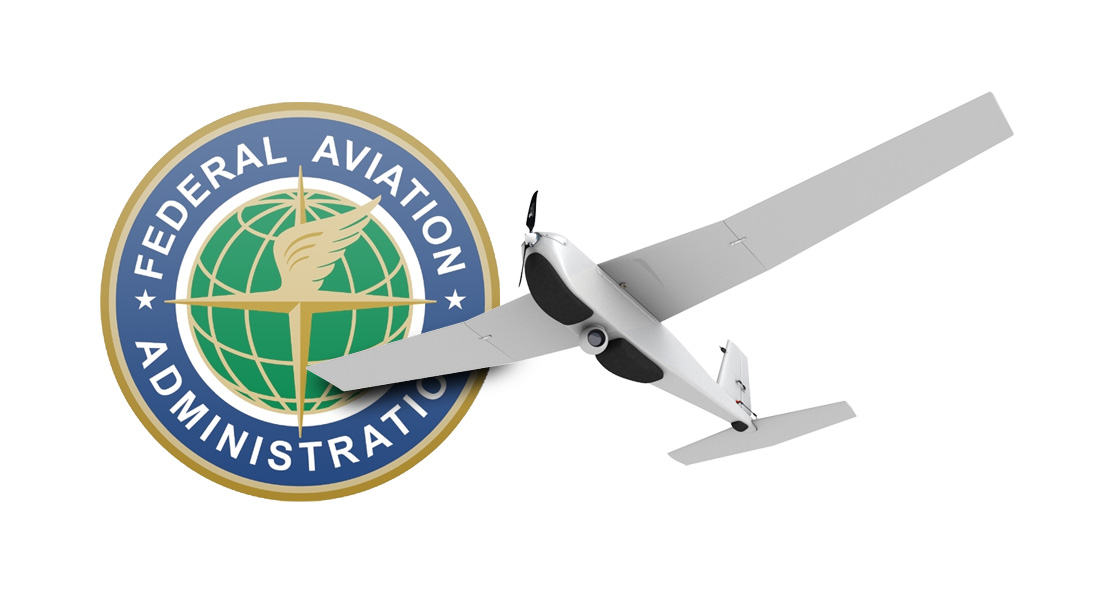 Concerns have been raised, as many of the participants are not recognizable to many of the longer term contributors of the Global airspace integration effort. Were presenter's allotted ample time to effectively cover the topics and concepts to the participants? We must also take into consideration that many of these participants are relative newcomers to an effort with nuances and details that are difficult to understand without a working knowledge of a complex process.
Was/is that by design, and is this an instance of the FAA trying to further its crisis mode agenda? It is a fair question given the latest example of regulatory praxis put forth in the Registration Task Force. Many close to the integration effort view that example as an instance where the FAA took full advantage of a group of people who were inexperienced in engineering, aviation, FAA rulemaking or public policy on the Federal level. 
Both the ASTM and RCTA have done so much work over the last decade that it is hardly conceivable that the work could be covered effectively, let alone understood, after a 25-minute presentation. For reference, the ASTM F-38 has been workings standards since 2005 and RTCA since 2004.
I know that the ASTM has published several standards that pertain to the subject matter, and I doubt it could all be covered in the allotted time. Especially when you take into consideration that the FAA failed to disseminate the read ahead material the weekend before the meetings. Couple that with a roster of folks being picked to represent the community that has little or no relevant empirical experience. Earl Lawrence, FAA co-chair,  was charged with picking the participants that were supposed to represent all of the stakeholder's interest. Many believe that the small business stakeholder again had no credible representation.
The process is populated with businesses and entities that have the means and resources to curry influence with people managing the integration effort. Experience appears to be less and less relevant as the alleged UAS airspace integration effort drags on. It is entirely fair to ask if the public's best interest is being served and if the safety of the NAS is truly an FAA priority? The public, including those on many sides of the issue, see their trust wearing thin and are wondering if it is time to call for a Congressional inquiry to delve into the quarter century of dysfunction.