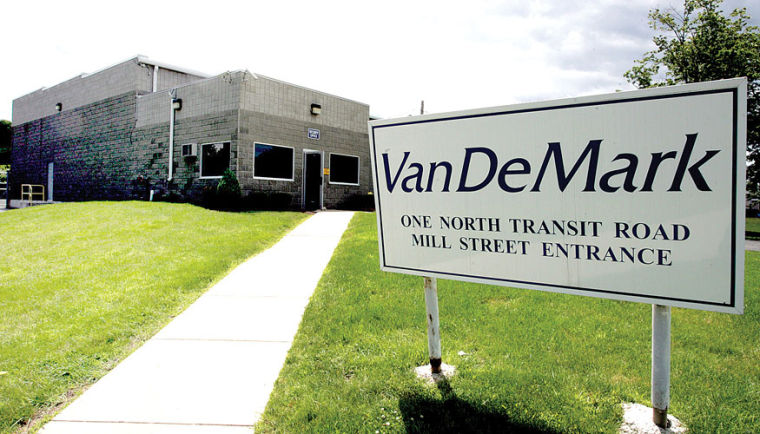 LOCKPORT – A Lockport man was charged Friday with a trespassing violation after he allegedly flew a drone near the VanDeMark Chemical Co. plant in Lockport.
James A. Stivers, 62, of Mill Street, was confronted by police Monday on Mill Street, after a passing motorist reported seeing the remote-controlled aircraft airborne near the plant, which produces highly toxic phosgene gas.
According to a police report, Stivers admitted that he was flying the drone. However, he was not charged until Friday, and was given an appearance ticket for City Court.
http://www.buffalonews.com/city-region/lockport/man-charged-after-flying-drone-near-lockport-chemical-plant-20151205