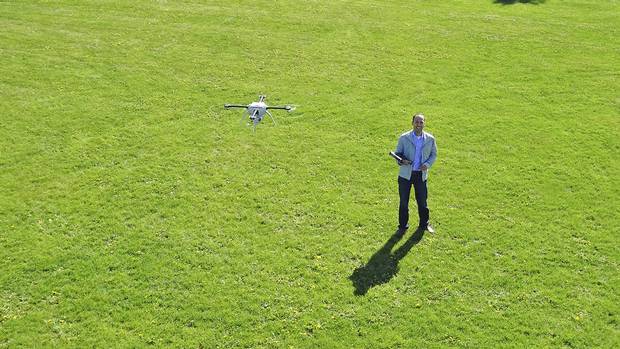 We are looking to hire a sUAS & Robotics Test Pilot to join our Engineering team. You will join our existing team of test pilots who put our products through real world customer experiences every day. Success for this position entails building detailed, complex real world flight scenarios and finding the difficult, obscure conditions, which create problems for our customers. This position is deeply embedded within our engineering team and works on a daily basis to champion safety, quality and reliability.
As part of the Engineering team you will:
Have the ability to build real world test scenarios into repeatable and scalable flight plans
Willing to learn and push the ability of our products, and your skills, with safety and attention to detail
Be incredible at capturing failure points in detail which enable and facilitate efficient resolution
Know how to find the 'gremlins'; the obscure hard to find issues which make it difficult for our customers to do their job
About You
You want to work for a technology company that is innovative and growing. You are motivated by solving problems and making sure the solution works for all stakeholders. You want to work with like-minded people and enjoy being part of the team. You take enormous pride in the customer experience and finding issues before our customers. You can work with strong technical team members and challenge each other and have fun.
What You Bring
Bachelors degree or higher
5+ years of relevant work experience hardening solutions before they go to customers
Excellent technical, problem-solving, and communication skills
Passionate about delivering an exceptional product
Aeryon Labs Inc. is an equal opportunity employer that does not unlawfully discriminate against any employee or applicant on the basis of race, ancestry, place of origin, colour, ethnic origin, citizenship, religion, gender identity, gender expression, creed, sex, sexual orientation, age, record of offences, marital status, family status or disability.
Aeryon is committed to a fair and inclusive work environment. We will endeavor to accommodate the needs of qualified applicants in all parts of the hiring process.
If you require special accommodation to complete any portion of the application or interview process please email [email protected] or call (519) 489-6726