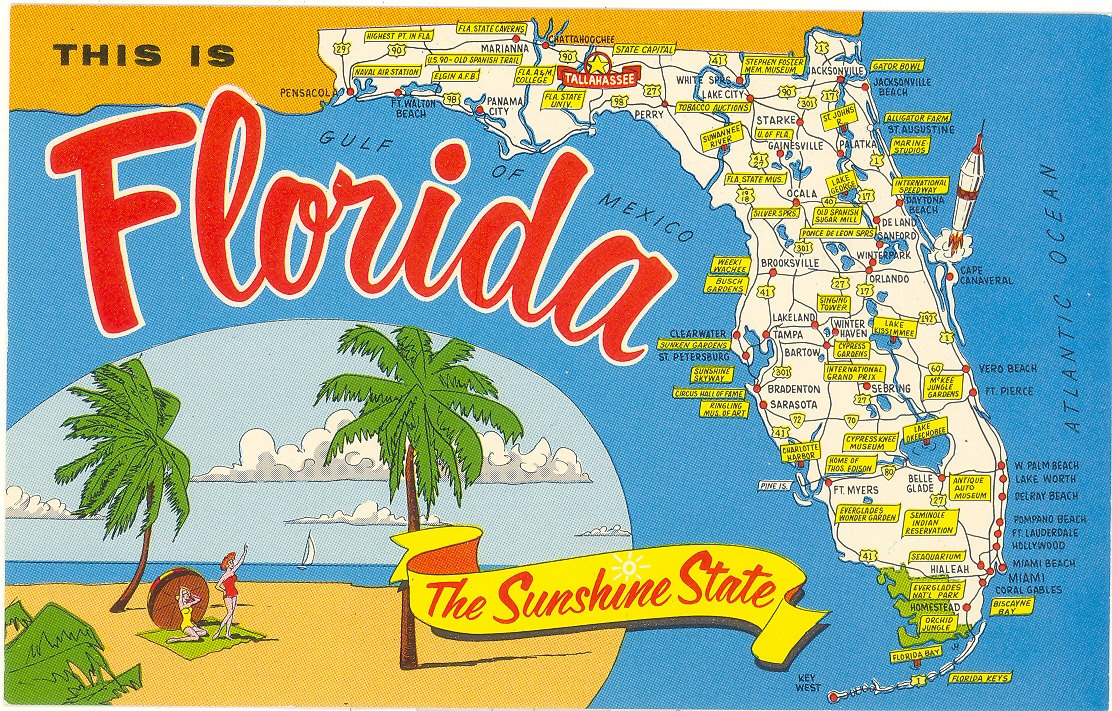 The new Florida drone privacy law could have some unintended consequences for insurers looking to use or insure unmanned aircraft systems (UAM) technology.
The Freedom from Unwarranted Surveillance Act (FUSA), which took effect in Florida July 1, prohibits a person, state agency or political subdivision from using a drone to capture an image of privately owned property or those on the property – including an owner, occupant or invitee – with the intent to conduct surveillance.
The law, signed by Gov. Rick Scott in May, further requires that those using drone technology in such a manner must have written consent from the people on the property under surveillance if a reasonable expectation of privacy exists.
The law applies to law enforcement and private individuals and was intended to go along with Florida's 2013 law that requires police to obtain a warrant to use drones to collect evidence, according to the Electronic Privacy Information Center (EPIC).
The new FUSA law does allow exceptions for the use of a drone by a person or entity engaged in a business or profession licensed by the state in certain circumstances. However, this exception does not apply to a profession in which the authorized scope of practice includes obtaining information about the identity, habits, conduct, movements, whereabouts, affiliations, associations, transactions, reputation, or character of any society, person or group of persons.
One of the most important stipulations of the law is that individuals who feel their privacy has been violated under the terms of the law may now sue for civil damages and injunctive relief and be awarded attorneys' fees if they are successful.
That could end up being costly, says Matt Grosack, a Miami-based attorney with DLA Piper.
"There are a lot of litigators out there that predict this could inspire a new wave of litigation," he says.
But even where privacy laws like Florida's are in place, insurance companies are interested in using drone technology. Major insurers including State Farm, AIG, Liberty Mutual and USAA have received approval from the Federal Aviation Administration (FAA) to test the use of drones for their businesses.
Insurers aren't the only interested parties. A Munich Re survey of risk managers estimated that almost 40 percent of businesses could be using drones in fewer than five years. Insurers do not want to miss the opportunity and are developing insurance products for drone operators even though the Federal Aviation Administration (FAA) has not issued final government regulations and is not expected to do so until next spring.
The FAA has eased its permit process and is now approving an average of 250 permits a month for commercial drone experiments, according to Bloomberg News.
ISO has come out with coverage and exclusion options for insurers to use in developing insurance programs for businesses that may use drones. ProSight Specialty Insurance has developed an insurance product for drone operations in filming, rental, events, agriculture and non-flight related exposures. AIG offers coverage that includes physical damage and liability. Brokers and agencies specializing in the risk include Transport Risk Management Services, Costello Insurance, and Unmanned Risk Management.
"The application of drone use in the insurance industry is a real boon for the industry as a whole, assuming they follow the proper FAA guidelines," said Grosack.
State Farm spokesperson for Florida, Michal Brower, says the company believes its FAA approval to use drones for roof inspections and research and development purposes (including catastrophe response) is in compliance with Florida's new privacy law.
"We believe these uses are consistent with what is allowed under the Florida law. State Farm considers customer privacy one of our top priorities, and our use of this technology will adhere to all applicable laws and regulations to ensure consumer privacy protections are in place," she wrote in an e-mail to Insurance Journal.
Some in the industry are concerned that regulators may become too restrictive rather than see the potential benefits of drone technology.
"We are hopeful lawmakers [in Florida] will see the value in how drones, when used properly, can improve safety by not sending people into very hazardous environments and assist insurers in meeting consumer needs by quickly assessing damage after a significant weather event, especially in hurricane prone states such as Florida," Property Casualty Insurers' (PCI) Director of Personal Lines Policy Chris Hackett said in an e-mail statement to Insurance Journal.
State Farm acknowledges the benefit on the business side as well.
"The use of this technology in the insurance industry is in its infancy, but we believe it has the promise of improving customer experience in several applications – from remote roof inspections to surveying damage after a catastrophe," said Brower.
Industry Hurdles, Opportunities
The insurance industry is approaching the drone market with caution.
The companies that offer insurance policies for drone use currently exclude privacy claims, according to Grosack, and he expects insurers will need more data before that changes and policies become broader.
"Right now, we are looking at an immature market," he says. "I think the insurance industry needs data to see exposure and determine if they want to insure it. But on the whole insurance companies think this could be a huge market in the future."
However, in the development of products and in their own usage of drones, insurers will face the potential of violating state laws such as Florida's. Nearly all states have considered some kind of drone legislation at this point and several others have enacted privacy-related laws, including Idaho, North Carolina, Oregon, Tennessee, Texas, and Wisconsin, according to The Washington Post.
The U.S. Congress has also introduced the Drone Aircraft Privacy & Transparency Act, which if eventually passed could trump any state privacy laws.
"The insurance industry is all about managing risk and the moral of the story is think before you snap that picture – be very mindful of what picture you are taking because it could inadvertently be a liability," Grosack said. "Instead, identify the use of drone technology in the insurance policy and let the insured know they may be filmed during the adjustment process."
Florida's FUSA doesn't differentiate if a drone is used for commercial or personal purposes.
"It's just the use of a drone – so does it fall under personal policy, commercial policy? Are insurance companies excluding these intentional acts? I think right now yes, they are," said Grosack. "Whether that changes in the future I am not sure."
Case law in regards to drones will be especially important to the insurance industry, Grosack added. It still remains to be seen how Florida courts will interpret FUSA as no litigation has come up, yet.
"As with any new law that comes out, we are operating in a vacuum right now. When you are looking at [legislation] from a litigation perspective, you are looking at it through the lens of 'how will the court see this?' But we don't know that yet because there aren't any cases," he said.
In the meantime, those in the industry hope Florida regulators won't completely shut the door on drone technology.
"We look forward to continuing the dialogue with Florida policymakers to develop regulations that will ensure privacy concerns are addressed while enabling insurers to benefit consumers by using the latest technological developments," PCI's Hackett said.
http://www.insurancejournal.com/news/southeast/2015/07/29/376560.htm