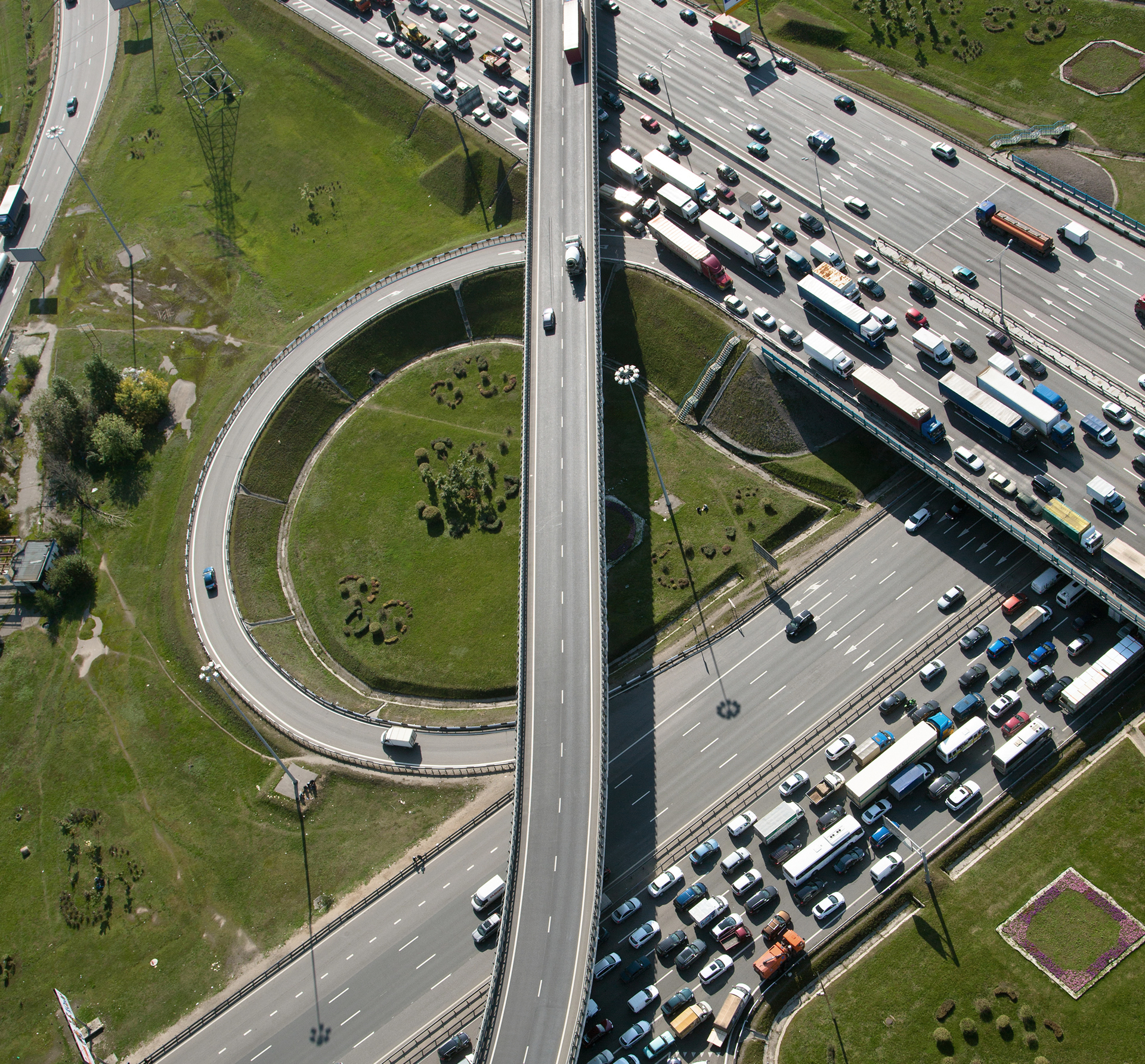 Altura Zenith used to monitor traffic and provide real-time information at the Concert at Sea in Zeeland for the Dutch Ministry of Infrastructure and Environment.
The Dutch Ministry of Infrastructure and Environment used three Altura Zenith ATX 8 drones to monitor the traffic leading to and from the Concert at Sea festival in Zeeland. The drones monitored an area of 30 square kilometres and were supported with a strong wireless network connection provided by T-Mobile.
The drones, operated by the Dutch company OmniworkX 
www.omniworkx.com
, were deployed to get a better grasp on traffic jams during a busy festival which attracted more than 80,000 people. The UAS provided assistance, especially on highways where there was only extra traffic due to this special event. Traffic coordinators used a livestream camera connection to redirect traffic along a faster route.
Gertske de Bruijn, from the Ministry of Infrastructure and Environment, said: "The additional value of the drones is huge. With the live images that the drone sent us, we could limit the creation of traffic, solve incidents faster and offer real-time traffic information.
"With the information provided by the drone, we could direct traffic and road inspectors in a more effective fashion, quickly open rush hour lanes or redirect the traffic. Many roads that lead to and from a festival location do not have fixed cameras that watch the traffic situation."
The Belgian Police MidLim is already using the Altura Zenith to complement their operations in the Limburg region. They praised the Zenith for its reliability, stability and versatility after deploying it 70 times to search for missing persons, monitor traffic and use for crowd control.
Police chief Frank Mulleners, who is leading the innovative new project in the Limburg area, explained that the UAS is "multifunctional". "We can use it for detective work, maintaining public order, aerial photographs and searching for missing persons," he said.
He explained that there are significant time and cost advantages to using a drone in the field. "We can act very quickly and do not have to wait for a federal helicopter to begin our work. The price is not comparable with that of a helicopter."
The Zenith is also being tested by the fire service in The Netherlands and for search and rescue missions in Norway. T-Mobile became the first European telecoms provider to take delivery of the Zenith last week to inspect its cell towers using this innovative UAS system from Aerialtronics.
About Aerialtronics
Aerialtronics is an international manufacturer of state of the art, high quality unmanned aircraft systems for civilian purposes. We provide full aerial data solutions to a variety of applications worldwide. Aerialtronics' systems are designed and developed in-house according to aviation grade quality standards.
Aerialtronics defines the future of unmanned aircraft systems.