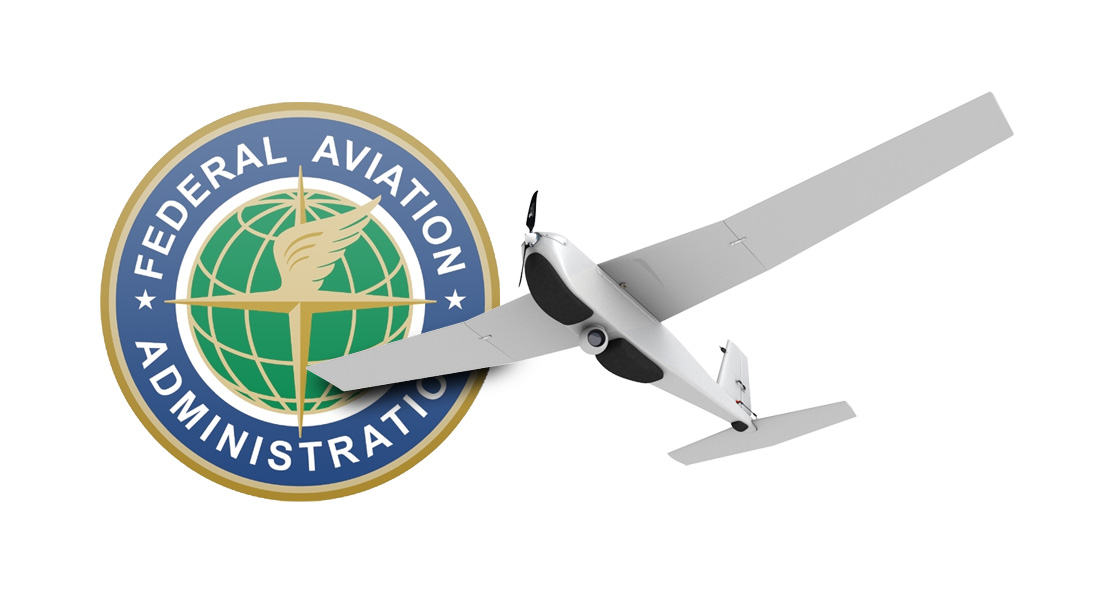 A professional Chicago photographer has received permission from the Federal Aviation Administration to operate a small drone for news gathering.
Colin Hinkle, 35, said he looks forward to using the technology to bring bird's-eye views of news events to local television stations. Such a feat previously required the costly renting of helicopters. He said he has freelanced for WLS-Ch. 7 for 10 years and more recently for WBBM-Ch. 2.
Hinkle said he has been flying drones as a hobby for a few years. Last year he applied for permission to use drones through what's known as Section 333 of the FAA Modernization and Reform Act, under which the agency can grant approval to fly drones commercially under certain defined parameters. The FAA granted his exemption on April 9, according to its website.
The federal guidelines limit Hinkle to flying a drone weighing less than 55 pounds at an altitude no more than 400 feet above ground. He said he owns two drones. He spent about $1,200 on one and about $3,000 for the second. Hinkle said he is having discussions with a couple of television stations about drone use, but "they want to run this by their lawyers first."
Henry Perritt Jr., a professor at IIT Chicago-Kent College of Law, represented him during the petition process.
"It was a tedious process, and the FAA kept changing the procedural rules on us," Perritt said in a statement. "Now I am encouraged that the FAA seems to be getting its act together and recognizing how much the public can benefit from careful and sensible regulation of this revolutionary new aviation technology."
The FAA has granted 189 exemptions as of April 17, according to its website. Drones are being used for several business activities, including aerial surveying, construction site monitoring and oil rig inspections.
http://www.chicagotribune.com/business/breaking/ct-faa-drone-0422-biz-20150421-story.html