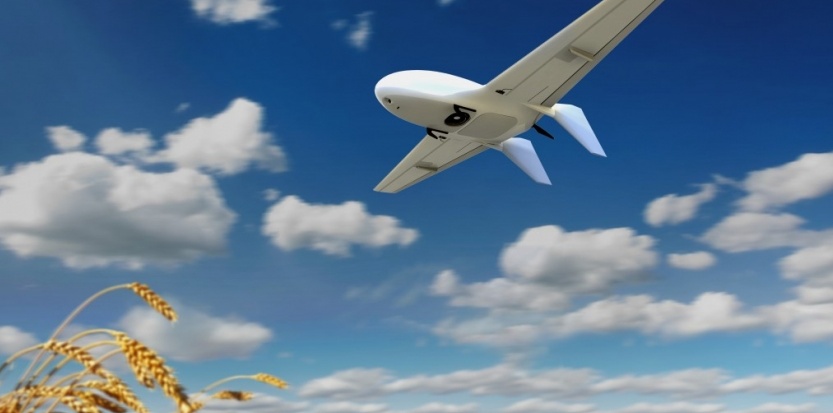 Delta Drone, French designer and manufacturer of commercial and civilian drones, announced today that it will expand its presence in the United States by partnering with Airware, a San Francisco-based company that is building the platform for commercial drone development and operation.
Delta Drone has a workforce of 70 employees and customers include large industrial groups, particularly in the mining & quarrying, agriculture and utility industries. To consolidate the conditions for its development, Delta Drone leads a very active policy of partnerships, as evidenced by the recent agreement with Airbus Defense & Space Arvalis and in the field of precision agriculture.
Over the past 18 months, Delta Drone and Airware have been working together on commercial UAVs development. Delta Drone has integrated Airware's hardware and software into drones that have been used in France for skiers search and rescue and monitoring open-air mining operations. Through their strong partnership, both companies are working together to bring Delta Drone products to the U.S. for a wider variety of applications.
"We are looking forward to continuing our work with Delta Drone as they move into the U.S. market," said Jonathan Downey, CEO, Airware. "This integration expands the use of Airware's platform in agricultural and infrastructure inspection applications, both of which have significant opportunities in the U.S. as well as abroad."
"This partnership with Airware forms a unique product offering for the global commercial and civilian drone markets. It brings together all the expertise required for an industry-leading solution" said Frédéric Serre, Chairman of the management board, Delta Drone.