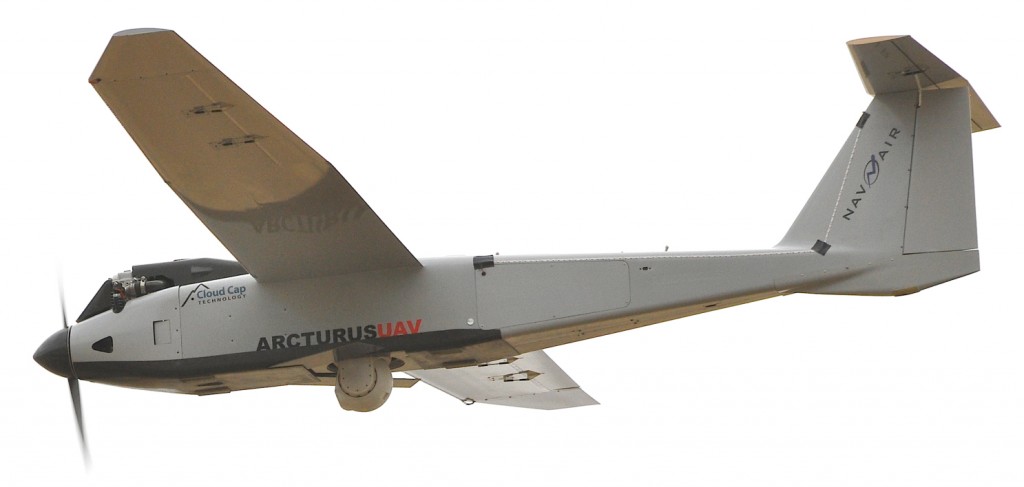 FAIRBORN, Ohio (WDTN) – Is the Dayton Region any closer to landing one of the highly coveted UAS test sites?
Joe Zeis of the Dayton Development Coalition said we are entering the third wave of the aeronautical industry.
The Wright Brothers taught us to fly, followed by jet propulsion, and now the third wave Unmanned Aircraft Systems technology.
According to The Teal Group, the global impact of the UAS industry could top $100 billion by the year 2020.
Zeis said the Dayton region is positioned well to land one of the FAA's six test sites needed to launch this new industry.
"There are numerous certificates of authorization to fly already in the State of Ohio," Zeis said. "The FAA said as recently as a couple of days ago at a national conference on UAS's that they are ready to release the six test site program in 2013."
Regardless of what happens, Zeis said Ohio is prepared to take the lead in UAS testing.
"We continue to move forward with the Ohio UAS Center and Test complex," he said.
And that could lead to a state-of-the-art testing facility that will combine all aspects of UAS testing already in place inside and outside the gates at Wright-Patterson Air Force Base.