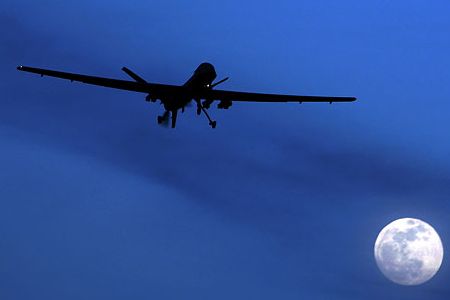 By Jeff Schogol
The 2013 National Defense Authorization Act requires the Air Force to tell Congress why unmanned aircraft pilots get promoted less often than pilots of manned aircraft and what the Air Force can do to fix the problem.
The Air Force has 180 days from when the legislation is signed to report on the disparity.
Congress also wants the Air Force to submit a plan to increase promotion rates for unmanned aircraft pilots that includes near- and long-term actions needed.
http://www.airforcetimes.com/news/2012/12/air-force-rpa-promotions-122912w/