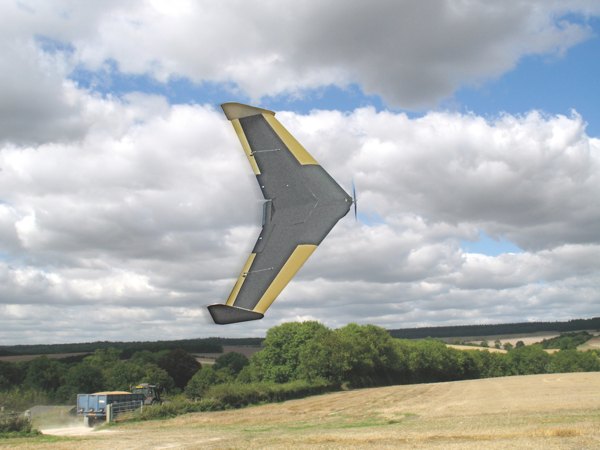 Look out for a Dorset boy ;-)
By Jim ReedBBC Newsnight
Unmanned aircraft, known as drones, are the eyes and ears of the US military, providing troops with an "eye in the sky" in situations where manned flight is considered too dangerous or difficult.
A decade ago less than five per cent of US military aircraft were unmanned, now 40 per cent have no pilot on board – from small surveillance craft light enough to be launched by hand, to medium-sized armed drones and large spy planes.
But the role of the drone is now changing. Millions of pounds are being sunk into civilian projects – everything from border security to police surveillance and even transporting goods.
This year the US Congress passed legislation giving US airspace regulator the Federal Aviation Administration (FAA) until September 2015 to open up its airspace to drones, and Britain is expected to follow suit.
The UK's airspace regulator, the Civil Aviation Authority (CAA), has told BBC Newsnight that large unmanned drones could be flying in British skies by the end of the decade.
The CAA has already handed out 120 permits to fly small, lightweight drones. By 2020 this may be extended to larger unmanned aircraft.
"In aviation terms you can probably equate where we are with unmanned technology now to manned flight in 1918 or the early 1920s," Gerry Corbett at the CAA said.