Gatwick was closed on Sunday the 14th of May 2023 for about an hour.
An airport spokesperson said "following established procedures, operations at London Gatwick were suspended temporarily" at 1:44 p.m. "while investigations into the sighting of a suspected drone close to the airfield took place."
Gatwick has CUAS systems and binoculars, it was a clear bright day.
Here are what I believe the drones were.
When will the body that is said to represent commercial drone operators in the UK ARPAS grow a pair and stand up to the Gatwick press office? The reputational damage one airport has caused to the international drone community, private and commercial might be counted in the millions. Let's not forget nonsense regulations forced through everywhere using the Gatwick 2018 incident as a lever.
To this date, there is no evidence to support drone operations around Gatwick in 2018 and yesterday's closure was clearly a reaction to these weather balloons.
I did wonder if it was a party release and somebody followed them up with a drone to film them and the CUAS picked that up.
If that were the case I would expect proof in the public domain by now.
I counted 7 foil balloons and these would have given any CUAS with its own radar a primary target to follow and turn a camera onto.
Again I would expect that video to be public domain by now.
The chap taking the video was on the Western end of Gatwick and looking South. The wind at the time
| | | | |
| --- | --- | --- | --- |
| EGKK – May 14 12:50 UTC | 220° at 4 KTS | 10,000+ M | Clear skies |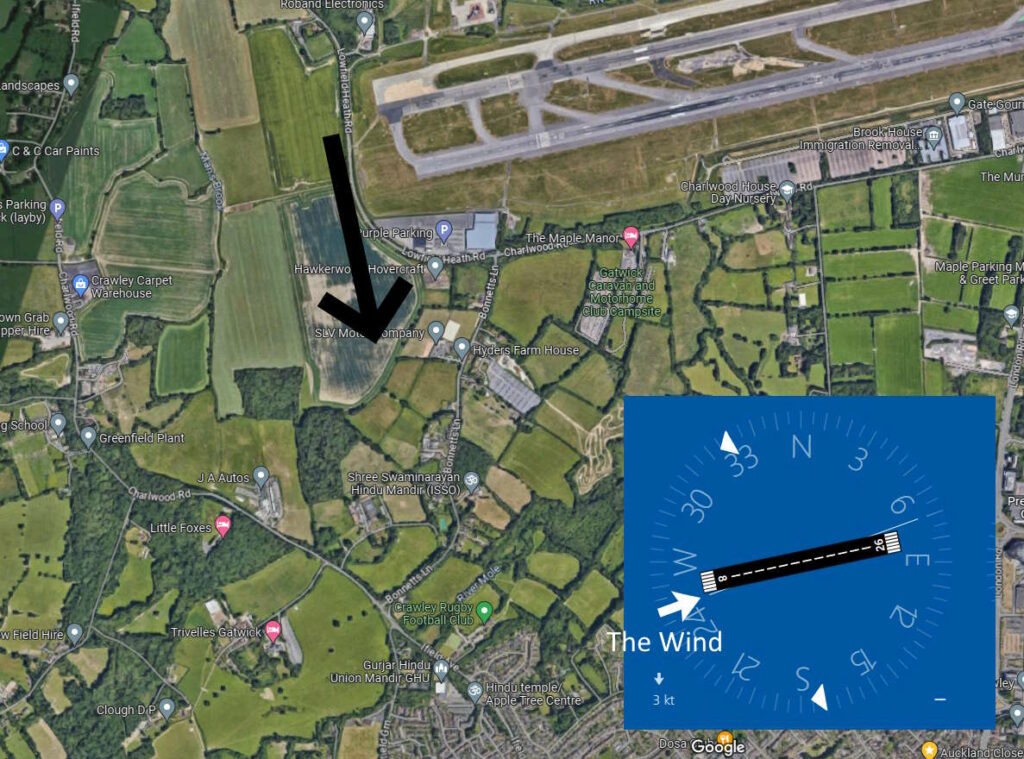 If Sussex police use the last playbook they should find all registered UAS owners within 100km of Gatwick with K or S in their names and arrest them.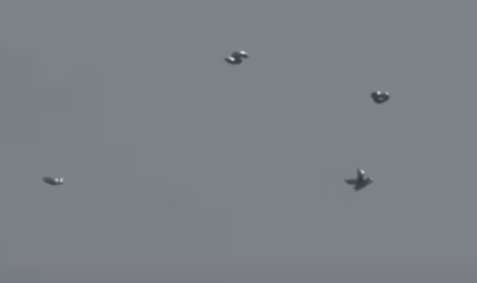 Come on ARPAS stop feathering your own nests and get off the fence.