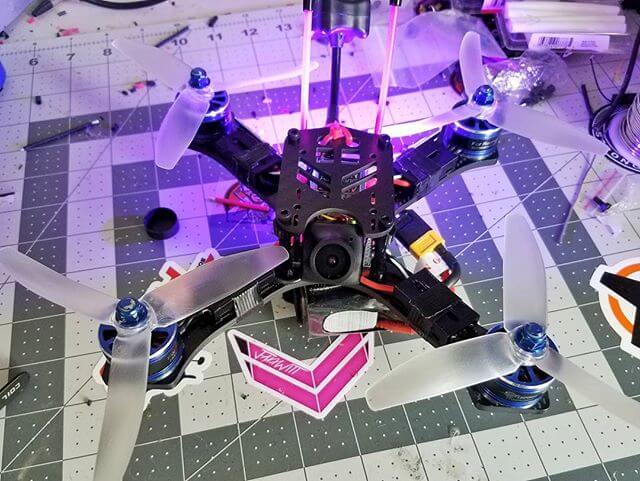 Valmie Resources Inc. (OTCBB:VMRI) announces its wholly owned subsidiary, Vertitek, now offers enhanced Engineering and Services. Vertitek's expanded production facility features 100 percent in-house custom fabrication, including design and customization of prototypes for commercial UAV's (unmanned aerial vehicles) in a wide range of sizes and categories. Vertitek's Engineering and Services Department is located at its new centre of operations in Lake Charles, Louisiana, and features the most modern technologies, including several 3D printers and a custom-fabricated, large-scale CNC machine, with many other pieces of machinery en route.
CNC or Computer Numerical Control machining is a process used in the manufacturing sector that involves the use of computers to control machine tools. Tools that can be operated in this manner include lathes, mills, routers and grinders.
Vertitek's expanded Engineering and Services Department also features prototyping using 3D printer technology, resulting in reliable and fast turnaround for repairing or replacing broken parts.
"Vertitek's newly equipped Engineering and Services Department has significantly upped our game," said Sean Foster, President of Vertitek. "Thanks to a state-of-the-art 4 foot by 8 foot CNC machine with Yaskawa Servo motors, along with the latest 3D printing technology, Vertitek's fabrication facility can provide competitively-priced one-off custom production runs for UAV parts in carbon fibre and even aluminium. This is a huge industry advantage."
Vertitek's other division, Vertitek Racing, specialises in racing frames for the competitive drone racing industry. The enhanced fabrication facility allows for the in-house production of Vertitek Racing's product line. The line of light and durable frames are expected to continue to grow in popularity among drone racers throughout the country.
]Vertitek racing frames are available for purchase online at http://racing.vertitek.com.