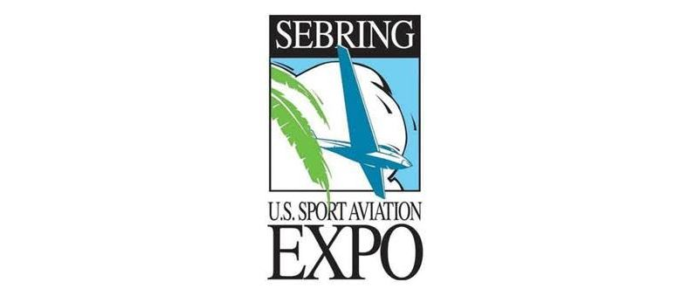 MultiGP has released a documentary recapping the action packed competition at our 2016 Drone Racing Championship.  Prepare for an adrenaline filled twenty minutes of stunning videography as our nation's most comprehensive drone racing championship is presented to our community for the history books.
The U.S. Sport Aviation Expo debuted unmanned aerial vehicles (UAVs… aka drones) at its 2016 show. The drones were displayed and demonstrated inside Hangar 60 on the Expo show site in an area designated as the "Drone Home." This year Sebring Expo has upped the ante. AirOps Inc. and CineVista Media have joined up with Sebring to facilitate the Drone exhibits and races. For 2017, we're moving to hanger 44 which is closer to the action. We've added the FIRST known large scale MultiGP sanctioned Drone Race at an aviation event. We have multiplied the vendor area by over 10 times the space from last year…and the order for good weather has been placed!
Exhibits inside the hangar will flank an indoor flight demonstration cage approximately 60 feet wide by 60 feet long by 30 feet high. The 100,000 square foot racing area is a spectacular addition for drone enthusiasts.
$20,000 Total Cash and Prize Purse
The race will be hosted by Urban Drones, sanctioned by MultiGP, directed by Joe Scully, broadcasted by FPVLive.tv and raced among the top pilots in the world. The grand prize is $10,000 and total cash and prize purse are estimated at over $20,000. Racing practice rounds will start on Thursday; qualifiers will be on Friday, and Finals on Saturday.
Flights Demos Daily
Daily flight demonstrations will take place indoors at 9:00 a.m. and 5:00 p.m. and hands on "Fly-A-Drone" workshops will be on the hour, every hour. Expo will be demonstrating both the professional, and recreational sides of the drone world. Drone experts from all over the U.S. will be presenting forums on many aspects of drone ownership, Part 107, 333, 336 safe effective operations, and business management.
Pilot Registration: click here
If you are interested in presenting a forum or you have a special announcement, please see our forums application, which is available online at: www.sportaviationexpo.com/workshops-and-forums/
Visit MultiGP: www.multigp.com/chapters/view/Sebring-Air-Expo
To choose a space and register to exhibit at the 2017 Sebring Expo visit www.sportaviationexpo.com/drone-exhibitors/