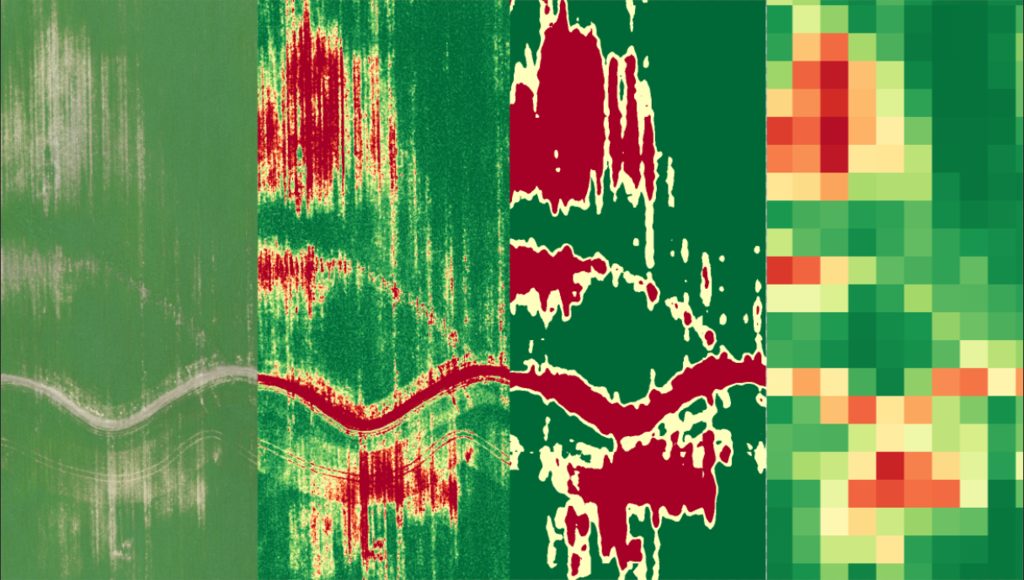 By Anya Lamb, Marketing Manager @DroneDeploy
Today we're excited to announce new Ag tools and global subscription plans to better meet the needs of our growing DroneDeploy community. There's something here for everyone. If you're an existing customer your subscription just got better! If you're considering DroneDeploy, get ready to put your drone to work!
New Agriculture Package & Features
The #Plant2016 growing season is underway in the Northern Hemisphere, and it's time to fly! Be more productive than ever with our new Ag-specific capabilities:
Zones and Grids — New zone management tools to make your drone data more actionable
VARI — Improved vegetative index designed specifically for RGB cameras, from the creators of NDVI
Large Maps — Bigger uploads of up to 3,000 images at a time to create maps covering several hundred acres
We're also revealing a new Seasonal Ag Package designed for the growing season. This ag plan is an unbeatable offering at just $999 for six months (43% savings), and includes:
Unlimited processing and large map creation of up to 2,000 images
Management zone creation and shapefile exports
Extended support hours
Complimentary training
Learn more today about this limited time ag offer>>
New Business Subscription Plan
We're also very excited to announce a new subscription tier designed for business users who need more than our Pro offering, but aren't yet ready for a full Premier subscription. The new Business plan includes all the features of Pro plus additional powerful capabilities to help you get better results faster, including larger maps, higher resolution and custom EPSG projections. Best of all? It's priced to deliver real value at just $249/mo.