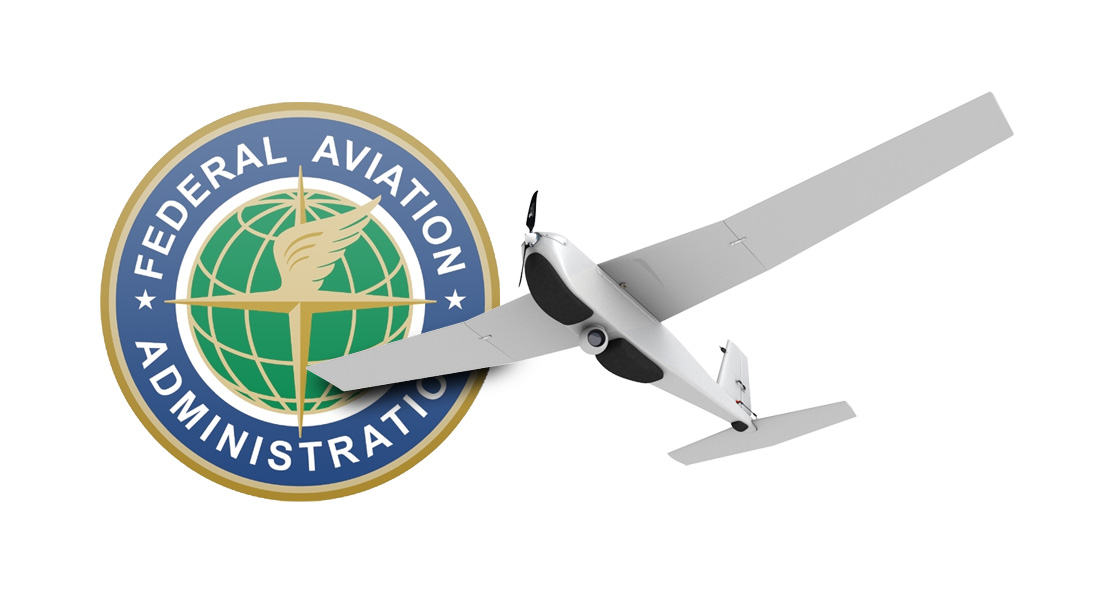 After a comprehensive risk analysis, the Federal Aviation Administration (FAA) has raised the unmanned aircraft (UAS) "blanket" altitude authorization for Section 333 exemption holders and government aircraft operators to 400 feet. Previously, the agency had put in place a nationwide Certificate of Waiver or Authorization (COA) for such flights up to 200 feet.
The new COA policy allows small unmanned aircraft—operated as other than model aircraft (i.e. commercial use)—to fly up to 400 feet anywhere in the country except restricted airspace and other areas, such as major cities, where the agency prohibits UAS operations.
"This is another milestone in our effort to change the traditional speed of government," said FAA Administrator Michael Huerta. "Expanding the authorized airspace for these operations means government and industry can carry out unmanned aircraft missions more quickly and with less red tape."
The FAA expects the move will reduce the workload for COA applications for industry UAS operators, government agencies and the FAA's Air Traffic Organization. The agency also estimates the move will lessen the need for individual COAs by 30 to 40 percent. Other provisions of an FAA authorization, such as registering the UAS and making sure pilots have the proper certification, still apply.
Under the blanket COA, the FAA will permit flights at or below 400 feet for UAS operators with a Section 333 exemption for aircraft weighing less than 55 pounds and for government UAS operations. Operators must fly under daytime Visual Flight Rules, keep the UAS within visual line of sight of the pilot and stay certain distances away from airports or heliports:
Five nautical miles (NM) from an airport having an operational control tower; or
Three NM from an airport with a published instrument flight procedure, but not an operational tower; or
Two NM from an airport without a published instrument flight procedure or an operational tower; or
Two NM from a heliport with a published instrument flight procedure.