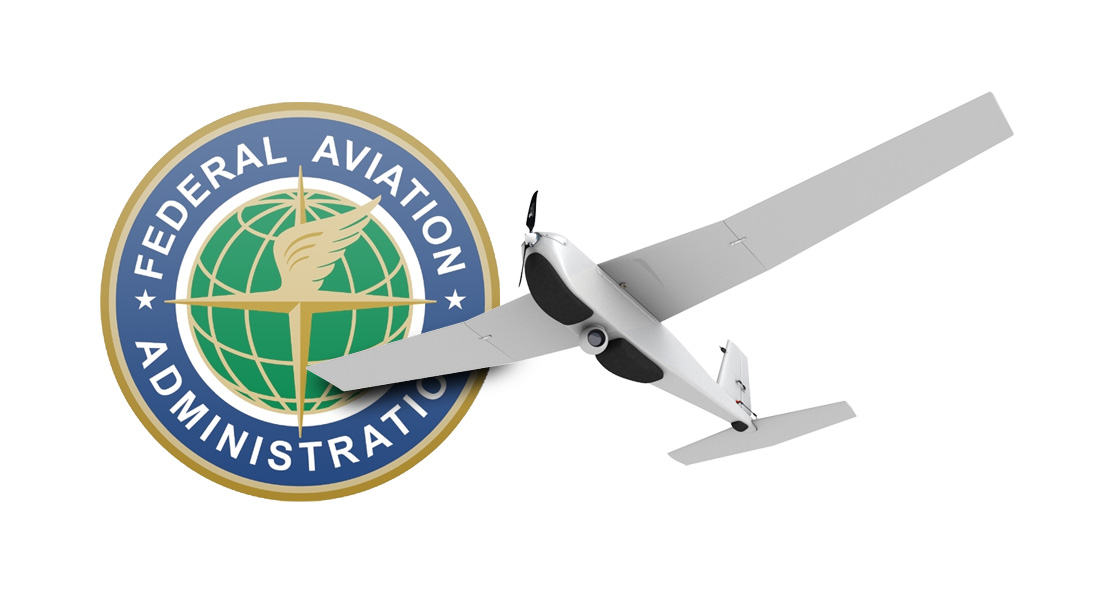 Here we go, a Micro UAS ARC, the sub 2kg dream might yet come true. From the .PDF mentioned in the FAA release below.
1. PURPOSE. This charter establishes the performance standards and requirements for micro unmanned aircraft systems (micro UAS) Aviation Rulemaking Committee (ARC), according to the Administrator's authority under 49 U.S.C. § 106(p)(5).
The sponsor of the micro UAS ARC is the Director of the UAS Integration Office (AUS-1). This charter outlines the micro UAS ARC's organization, responsibilities, and tasks.
2. BACKGROUND. The Federal Aviation Administration (FAA) contemplated a "micro" classification of small UAS (sUAS) in the Notice of Proposed Rulemaking (NPRM) entitled Operation and Certification of Small Unmanned Aircraft Systems (sUAS Operation and Certification Part 107 Rule), which published on February 23, 2015. See 80 FR 9544. As discussed in the NPRM, a sUAS would be defined as a micro UAS if it weighed no more than 4.4 pounds (2 kilograms) and was constructed of frangible materials "that break, distort, or yield on impact so as to present a minimal hazard to any person or object." With additional operating restrictions, an operator of a micro UAS would be able to conduct flights over "any person." The FAA invited "commenters to submit data and any other supporting documentation on whether the micro UAS classification should be included in the final rule." After reviewing comments, the FAA has decided not to proceed with a micro UAS classification in the sUAS Operation and Certification Part 107 Rule, and has determined that further engagement with industry and stakeholders is needed before conducting rulemaking to address the regulatory framework for micro UAS.
3. OBJECTIVES AND TASKS OF THE MICRO UAS ARC. The micro UAS ARC will provide a forum for discussion and development of recommendations that will be submitted to FAA for consideration in developing an NPRM regarding the classification and operation of micro UAS. The ARC is specifically tasked to consider recommendations for a performancebased standard that would allow for micro UAS to be operated over people who are not directly participating in the operation of the UAS or under a covered structure. Specifically, the micro UAS ARC will:
a. Develop recommendations for a performance-based standard for the classification of micro UAS. In developing the recommendation, the micro UAS ARC should consider, at a minimum, current and past research on human injury thresholds, hazard and risk assessment methodologies, and acceptable levels of risk to persons not directly participating in the operation.
b. Identify means-of-compliance for manufacturers to show that unmanned aircraft meet the performance-based safety requirement. The ARC should evaluate the use of consensus standards as a means of compliance, developing standardized test methods, and other means to demonstrate compliance with the standard. The ARC should also consider and recommend how the FAA and manufacturers should determine compliance with the performance-based standard.
c. Recommend operational requirements for micro UAS appropriate to the recommended performance-based safety requirement. d. The micro UAS ARC will develop and submit to the FAA a recommendation report by April 1, 2016.
This would be great news for owners of many popular platforms that will squeeze under the bar. The SenseFly eBee and DJI Phantom spring to mind. Slowly ever so slowly the US is moving towards sensible regs.
The FAA press release…
WASHINGTON – The U.S. Department of Transportation's Federal Aviation Administration (FAA) is establishing an aviation rulemaking committee  (PDF)with industry stakeholders to develop recommendations for a regulatory framework that would allow certain UAS to be operated over people who are not directly involved in the operation of the aircraft. The FAA is taking this action to provide a more flexible, performance-based approach for these operations than what was considered for Micro UAS. The committee will begin its work in March and issue its final report to the FAA on April 1.
"The Department continues to be bullish on new technology," said U.S. Transportation Secretary Anthony Foxx. "We recognize the significant industry interest in expanding commercial access to the National Airspace System. The short deadline reinforces our commitment to a flexible regulatory approach that can accommodate innovation while maintaining today's high levels of safety."
The rulemaking committee will develop recommendations for performance-based standards for the classification and operation of certain UAS that can be operated safely over people; identify how UAS manufacturers can comply with the requirements; and propose operational provisions based on the requirements. The FAA will draft a rulemaking proposal after reviewing the committee's report.
"Based on the comments about a 'micro' classification submitted as part of thesmall UAS proposed rule, the FAA will pursue a flexible, performance-based regulatory framework that addresses potential hazards instead of a classification defined primarily by weight and speed,"said FAA Administrator Michael Huerta.
To develop this framework, the FAA is seeking advice and recommendations from a diverse set of aviation stakeholders, including UAS manufacturers, UAS operators, consensus-standards organization, and researchers and academics.
The UAS registration task force established last October serves as a model for the Micro UAS rulemaking committee.  The committee (PDF) will be co-chaired by Earl Lawrence, Director, FAA UAS Integration Office and Nancy Egan, General Counsel, 3D Robotics.
A Q&A (PDF) provides additional details.