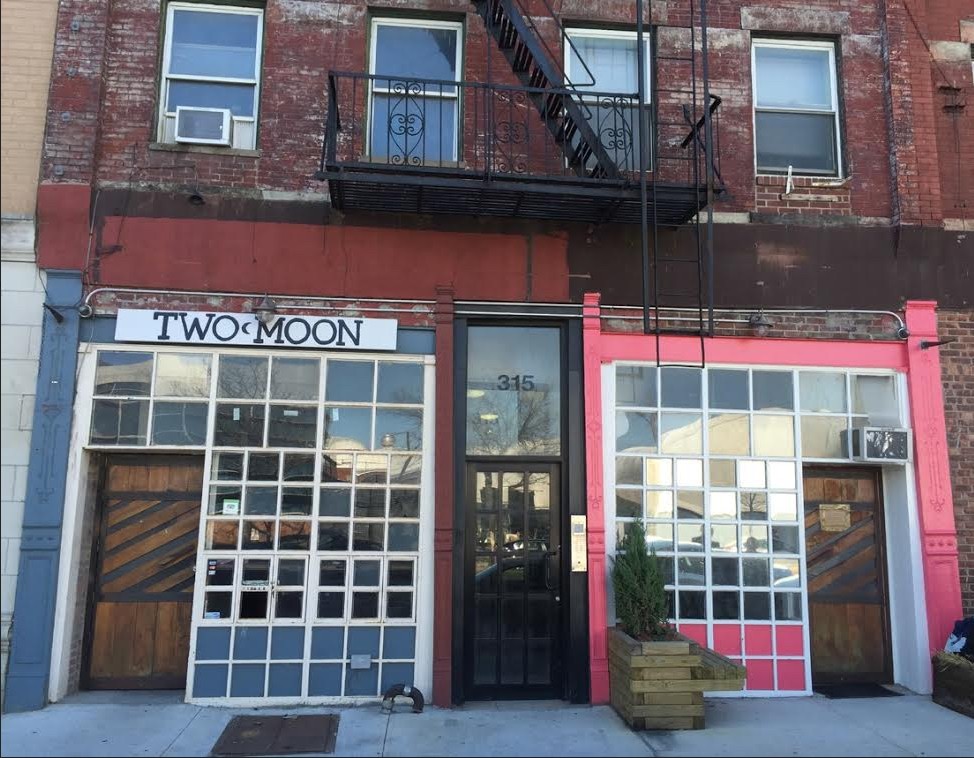 The first retailer to focus solely on the sale of drones and aerial photography equipment in New York City has landed in Brooklyn. Brooklyn Drones NYC Inc. has signed a lease for 1,250 square feet of ground floor commercial space at 315 Fourth Ave. in Gowanus.
CPEX's Retail Leasing Team, consisting of Managing Director Ryan Condren, Associate Director George Danut and associate Keat Chew, represented the landlord in negotiating the lease transaction. This is the team's 10th lease completed on Fourth Avenue in the area.
"As the multi-billion dollar drone industry continues its rapid growth, it is no surprise that NYC will finally get a store dedicated to selling and servicing recreational and commercial drones," said Chew. "We couldn't be more excited to help establish this start-up on Fourth Avenue, yet another example of Brooklyn becoming the desirable destination for retailers looking to come to NYC."
Founded by drone enthusiasts Roger Kapsalis and Laura Hobgood, Brooklyn Drones NYC sources a majority of their products from DJI, the world's largest consumer drone manufacturer. In addition to the sale of drones and other aerial photography equipment, Brooklyn Drones NYC plans to have an in-store art gallery of aerial photos, offer bus tours bringing aerial photography enthusiasts to scenic sites throughout New York state and provide beginner flight classes and aerial photography technique tutorials. Brooklyn Drones NYC was represented by Raheel Ahmad of Rapid Realty Cobble Hill.