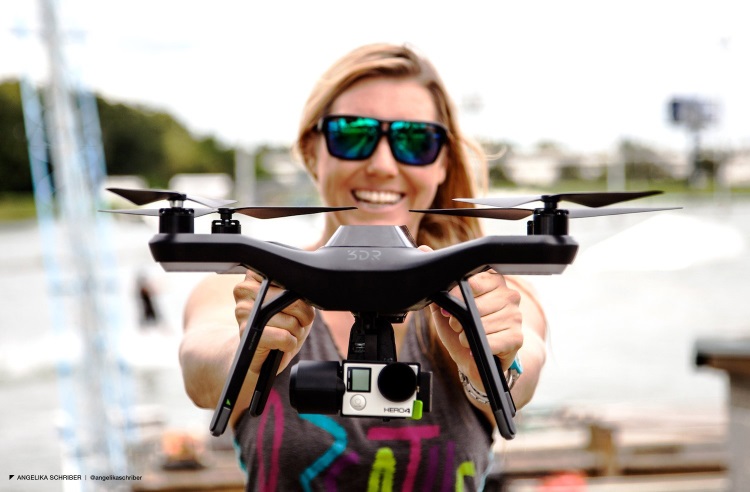 Roger Sollenberger
This morning the FAA announced official rules for registering drones in the United States. Registration applies to a wide range of drone sizes, between .55 lbs. and 55 lbs., which, obviously, includes Solo and other 3DR drones. Below you'll find a list of the FAA drone registration rules. Put simply, everyone needs to register. It costs five bucks and you can do it online. Registration officially begins on December 21, and if you already have a drone, you have until February 19 to register. If you buy a drone after December 21, though, you need to register before your first flight. The good news is if you register within the first 30 days (by January 20th), it's free.
And if you want to see the FAA's rules for flying hobbyist drones, check out our safety video.
FAA DRONE REGISTRATION DETAILS:
1. Registration is mandatory in the United States.
2. If you already own a drone, you have until February 19, 2016, to register; but if you register in these first 30 days (by January 20) it's free.
3. If you buy your drone after December 21, you must register before your first flight; but again, if you register in the first 30 days it's free.
4. Users must be at least 13 to register online.
5. The registration fee is $5, but—again—registration will be free until January 20th. It's good for three years.
6. Right now you've got to register directly through the FAA. They'll release in API in the spring (they're targeting April) that we'll immediately integrate into the Solo app. Until then you'll have to go here to register.
7. All the information you need provide is your name, home address, e-mail address and the make and model of your drone. This generates a "proof of ownership," including a Unique Number, which you must mark on your drone in a place you don't need a tool to access. You'll be able to use the serial number of your drone (found in Solo's battery compartment) and avoid marking up your Solo.
8. This registration process only applies to hobby and recreational use. Business use rules still forthcoming.
Here's the link for online registration.
To read the FAA's full press release, click here.