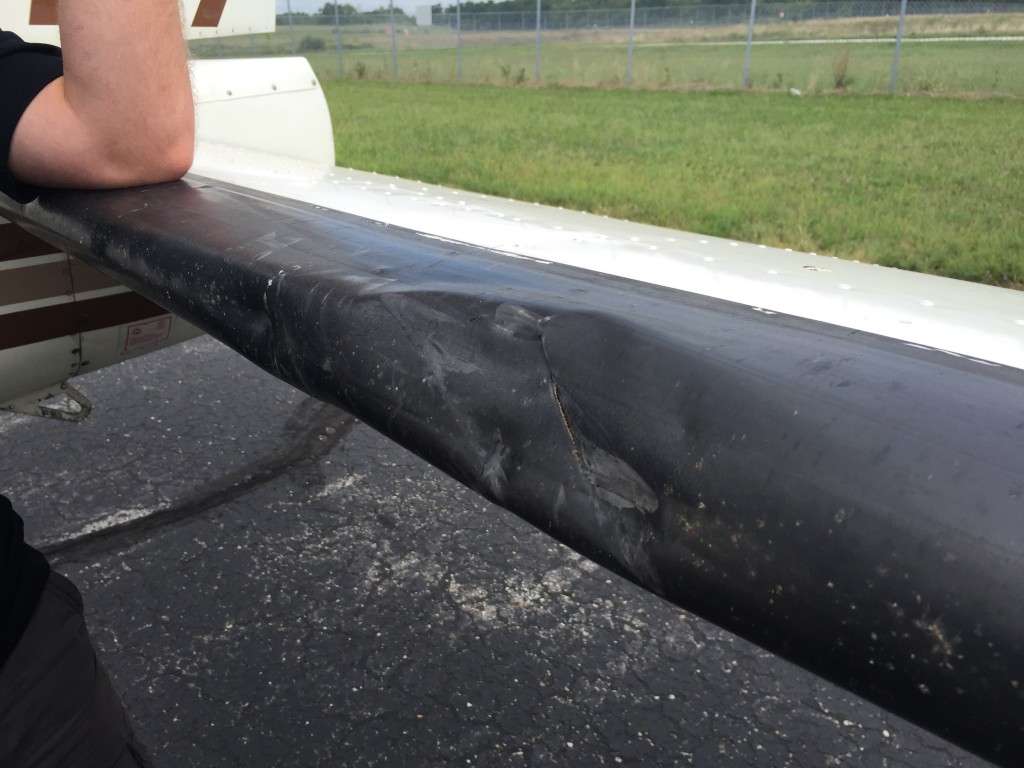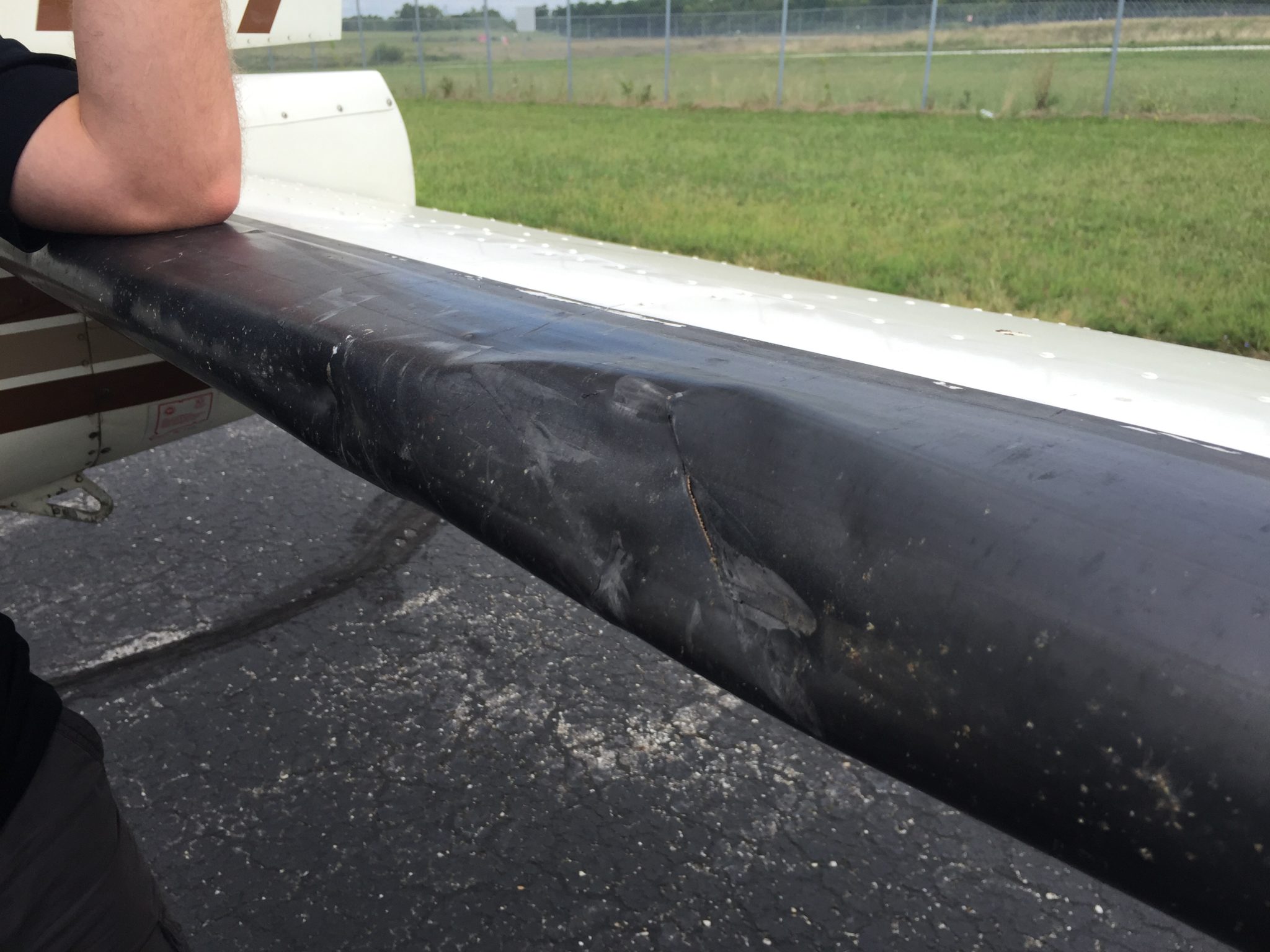 A little bird tells us one of its family was responsible for the recently touted tail strike.
Manned aviation forums were attributing the damage to the tail of what turns out to be a late model PA-23, Aztec (thanks Roger) not an Apache as I had suggested.
The investigation is still on going so best to wait and hear the outcome for now. It was odd that the mainstream media did not pick up on this story.
More when we have it.