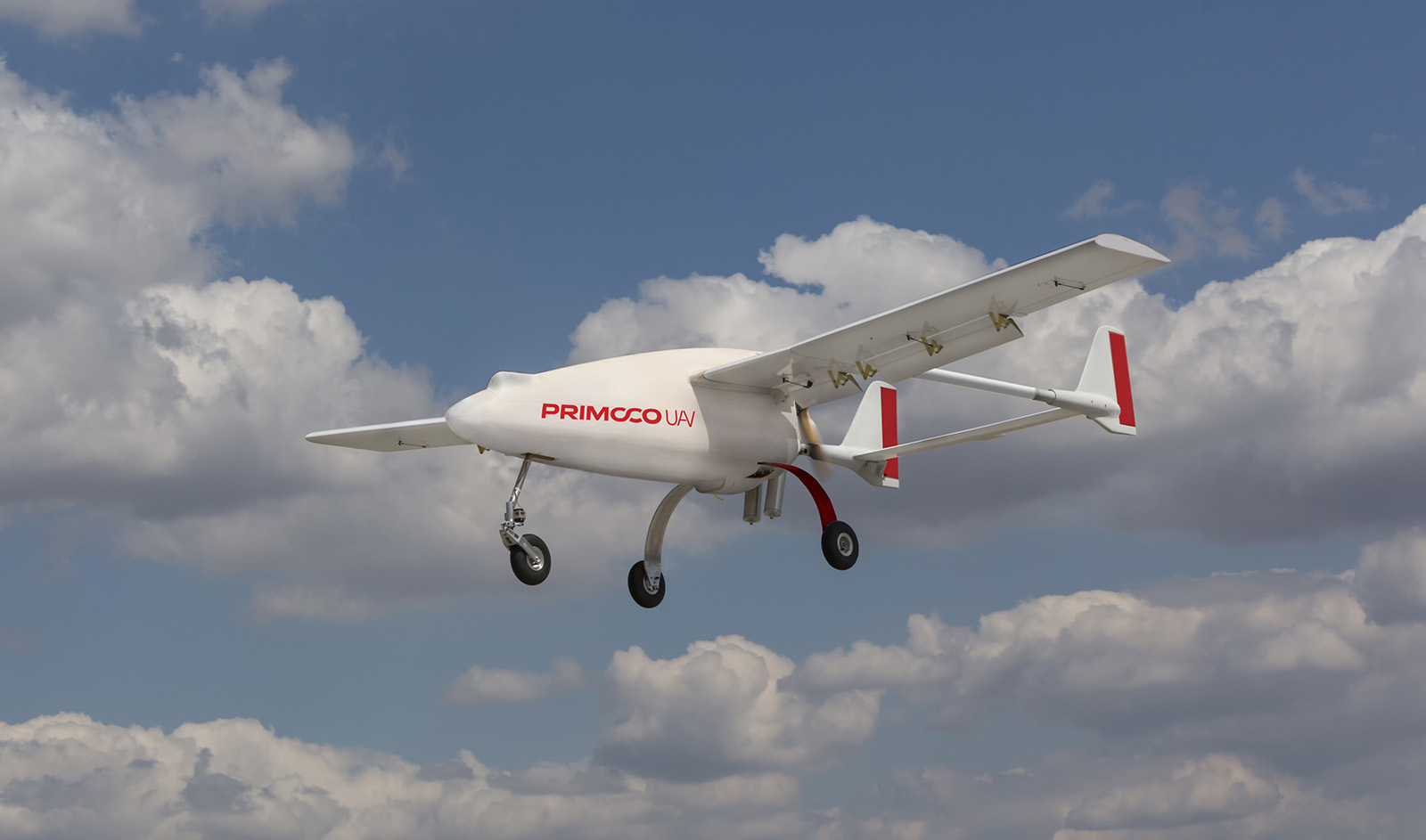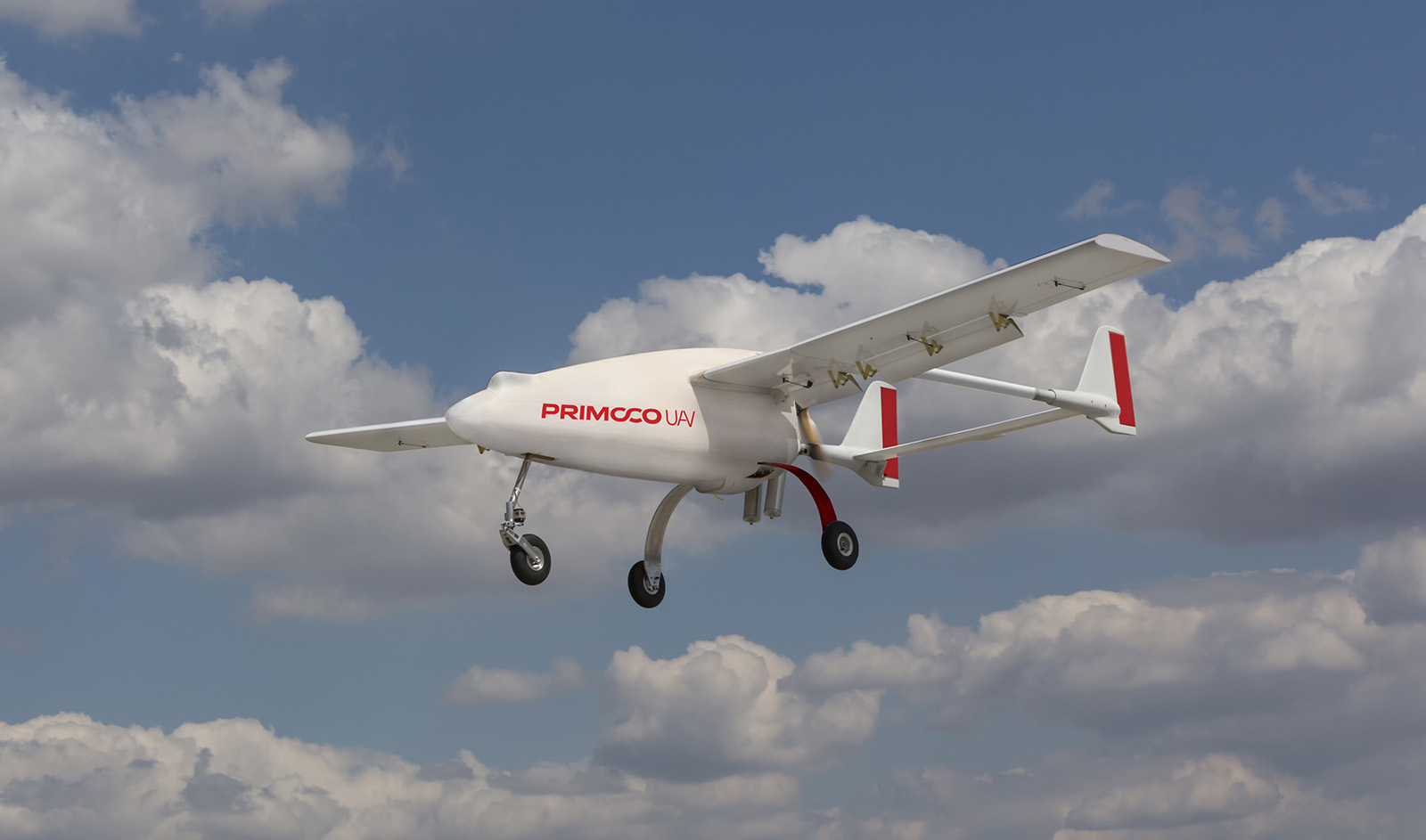 Prague, August 4, 2015 – A unique, civil unmanned aircraft with remote control developed by the Czech company Primoco UAV SE is coming to the international market. It can fly independently, with the help of pre-programmed flight plans. It provides wide range of options how to be used
together with additional specialised equipment that it can carry and use during the flight. The aircraft uses the most advanced technologies of various branches of industry,agriculture,health care or energetics.
Unlike the existing unmanned aircraft that belong to the category of army technologies, the aircraft Primoco UAV ranks as a civil aviation aircraft to be used for commercial purposes. Based on the wishes of a customer, it is possible to equip the aircraft according to the particular purposes.
"We are able to supply almost unlimited combinations of technologies according to the needs of a customer,"
says Ladislav Semetkovský, the chief executive officer and founder of the company Primoco UAV SE that deals with development, production and sale of professional unmanned aircraft.