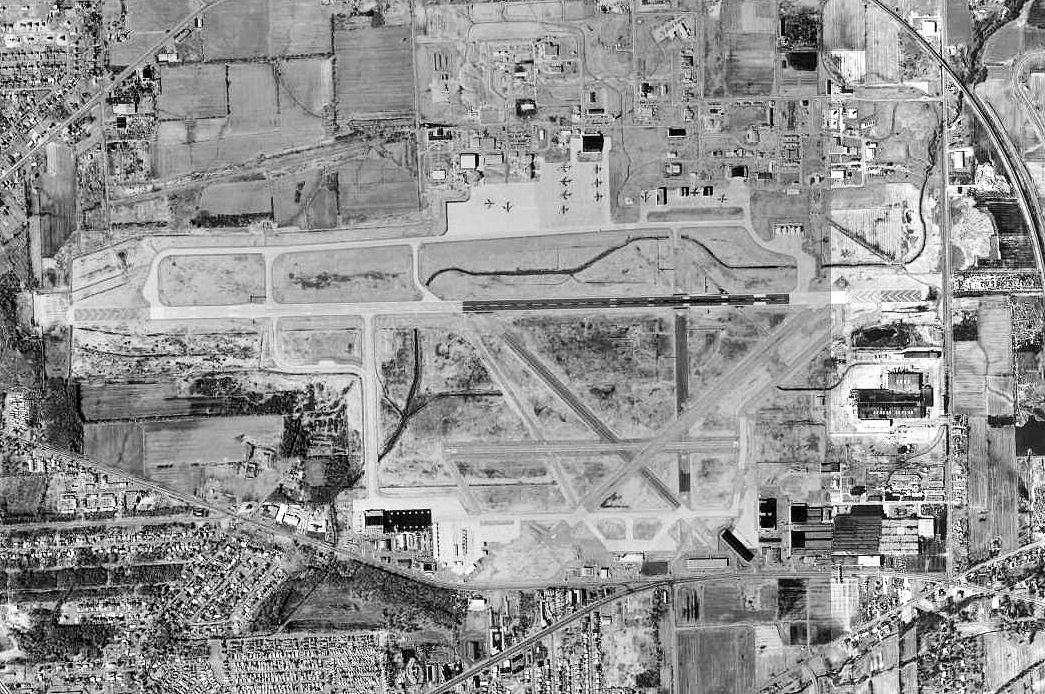 By Marissa Perlman, News 4 Reporter
NIAGARA FALLS, N.Y. (WIVB) –  A plane was forced to take make an emergency landing at the Niagara Falls airport to avoid colliding with a drone. It happened in the area of Shawnee and Slusaric Road in Wheatfield around 11 Friday night. Now, area aviation experts are questioning how drones might be regulated in the future.
Drones have become popular  in the past decade. And now larger drones could soon be used for commercial purposes. But an unknown drone operator caused the pilot to take action. Bob Miller is a pilot, aviation analyst and a member of the American Model Association. He says he sees both sides of the issue. "We trust that the person that is operating them has some basic degree of understanding and wisdom," he said.
He says the AMA guidelines are clear. "I will not fly my model aircraft higher than approximately 400 feet within three miles of an airport without notifying the airport operator first and seeking permission," he said. A Niagara Falls Air Traffic Controller called police to report the plane had to make an emergency landing to avoid the collision. The Niagara County Sheriff's Office says it was spotted 5 miles east of the runway. Miller says when drone operators don't follow the rules, the aviation industry gets anxious: "The F.A.A. which has jurisdiction over the airspace, is concerned about the national airspace system by these drones," he said.
He said this is the first time he's seen or heard of a drone interfering with an aircraft, and he doesn't expect this  to become a pattern. "So it's like any new technology, it's going to have to be studied, there may need to be some rules made, but in the hands of a person who has a reasonable intelligence and safety consciousness, they're not going to get in the way of airplanes," he said.
The Niagara County Sheriff's Office is now performing extra checks on Nash Road to try to find the pilot of the drone. Thankfully no one was injured as a result of the incident.
http://wivb.com/2015/07/28/drone-causes-plane-to-make-emergency-landing-at-niagara-falls-airport/