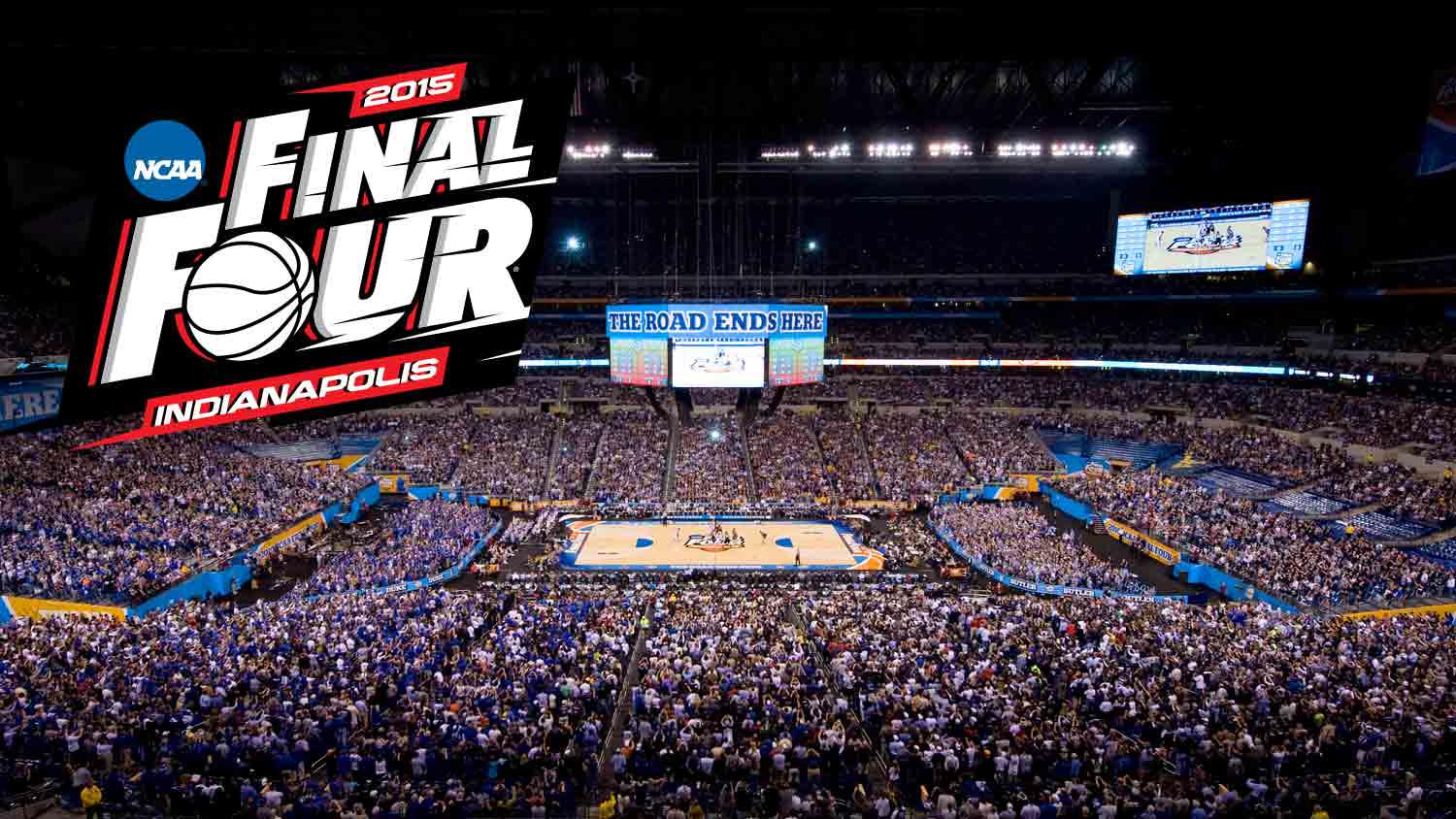 BY LIZ GELARDI,
Drones tried to capture the excitement of the Final Four but ended up causing a security concern. Homeland security officials said drones flew over large crowds at least three times during the events.
All eyes were on Rihanna when police spotted a drone flying above the fans who packed White River State Park to see the free concert.
"The problem is you're not allowed to fly them over populated crowds like that," said Gary Coons, Indianapolis Homeland Security Chief.
Law enforcement sent out intelligence officers to locate the operators and put a stop to the flying. Coons said drones should not be flying over crowds during an event like the Final Four or Indy 500. He's worried the device could fall out of the sky causing injuries and fears it could even be used to carry out an attack.
Back in October, the FAA echoed some of those concerns and prohibited drones from flying near or over stadiums, events and racetracks.
"So we're really going to be sticklers on it because don't want to see people get hurt and we don't want somebody to have an opportunity to hurt others if that was the desire," said Coons.
Video shot with a drone shows the massive bracket on the side of the JW Marriott. Drone hobbyist Jason Brewer captured the video about two weeks before the crowds descended on downtown for the championship games.
"I can see how there could be a concern for police officers with that because you are responsible for something in the sky that something could go wrong and so I always kind of tell my friends use discretion whenever you're flying it, err on the side of caution if something were to go wrong," said Brewer.
Brewer said he makes sure to comply with FAA rules by flying his drone under 400 feet. Operators cannot fly for commercial purposes and the device has to weigh less than 55 pounds. He believes there are still some vague areas in the rules when it comes to where drones are allowed to operate.
"I think that there's a great balance there that the event benefits from great photography and video of an event like this. My video was liked by JW Marriott and so they enjoy that people are sharing the beauty that's there but also then doing it safely and responsibly," said Brewer.
Homeland Security officials would like to see event organizers and the City of Indianapolis take up the issue of drone regulation.
The drone operators received warning and incident reports were forwarded to the FAA. Police say the people who were caught flying drones appeared to be hobbyists and some were not aware of the rules.
http://fox59.com/2015/04/07/drones-fly-over-final-four-crowds-causing-a-security-concern/