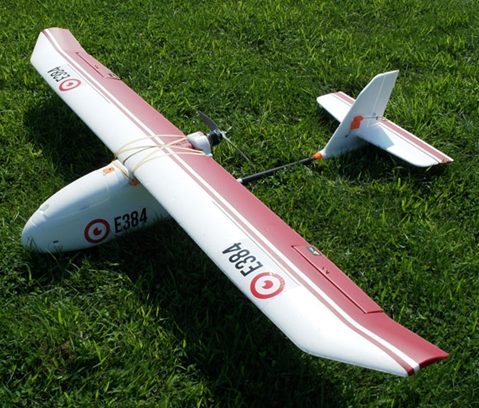 The E384 drone has a two hour flight time, carries a one kilogram payload and can cover a distance of 70 kilometers. Combined with an Event 38 custom optical sensor, the E384 can fly 1,000 acres in a single flight and provide detail imaging at the two centimeter level.
From its offices in Columbus Ohio, UmapAV specializes in cloud based software that generates high resolution contour maps, orthorectified imagery, and elevation models for civil engineering, surveying, and construction applications. Ben Vander Jagt, founder, says "The E384 drone gives us an affordable, and stable aerial mapping platform. Combined with our cloud based software, we can offer very sophisticated services at an affordable cost. Simply put, we give our clients actionable information to reduce their costs and improve their ROI".
Jeff Taylor, CEO of Event 38 says, "This partnership shows how drones can be used to produce analytics that were prohibitively expensive in the past. Construction and engineering companies now have access to more up to-date and accurate information than ever before." The company's drones and sensors offer state-of-the-art technology to small and medium sized businesses.
FOR MORE INFORMATION:                         Jeff Taylor              424-218-9990, [email protected]
                                             Ben Vander Jagt   616-890-8645, [email protected]