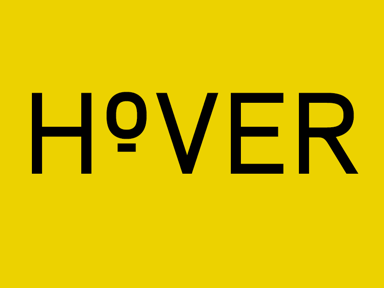 Hover, an app that helps keep drone pilots safe, launches on iOS
 SAN FRANCISCO – Drones are one of the hottest gifts this Christmas. But before new pilots take out their drone for a test run they should download the new mobile app called Hover. Many new pilots haven't learned the rules and regulations associated with flying drones. Hover provides tools for drone enthusiasts to fly safely including live weather reports, and no-fly zone maps. Hover's launch comes on the wake of the FAA's "Know Before You Fly" drone safety campaign aimed at drone Christmas gifts.
While there are over 342 apps under the search term "drone" in the app store, Hover is the first iOS app to be created by and for drone enthusiasts. Hover was launched as a permanently free app with only GPS location permission, no other personal information needed. Hover's no-fly zone visual map was developed using open source software and displays both permanent and temporary flight restrictions. While the no-fly zone maps are currently only available in the US, Hover plans to expand into international zones shortly. Hover cautions "We are a mobile resource for drone flying, but before you go fly you should check your local regulations independently." For the dedicated users they have a news feed that aggregates drone news across media publications, small blogs, and company blogs.
The team hopes that Hover will grab the attention of the new and current hobbyists who currently use drones. The FAA is expected to allow commercial use for drones sometime between 2016 – 2017, and before then, Hover hopes to connect with enthusiasts. "We want to target the enthusiasts now, because the future entrepreneurs are going to be them."
Related Links
About Hover
Hover is the newest app in a portfolio of apps developed by Analytica, a software development company based in San Francisco that focuses on mobile products for niche markets. Analytica was co-founded by Kevin Johnson and Dan Held.
Contact