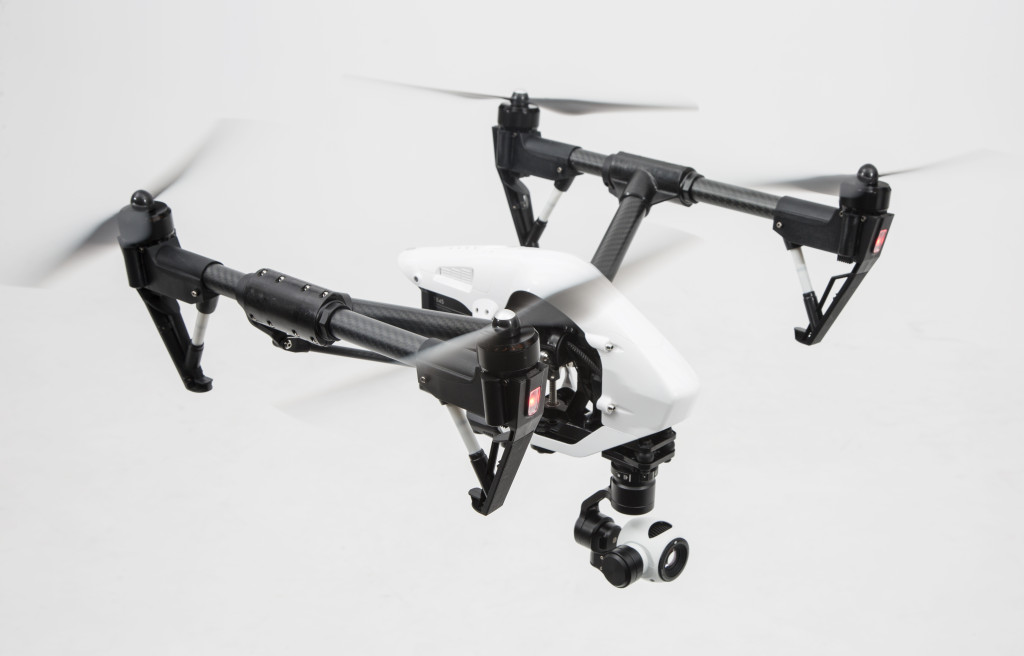 By Nick McGurk
WOODINVILLE, Wash. —
At around 3:45 a.m. on Sunday, two burglars smashed the glass of a Woodinville retail shop that sells drones.
Surveillance video shows the two men stealing a rare drone — a prototype with fewer than ten in existence around the country — though they leave behind important items, like extra batteries and a charger.
Steve McIrvin showed us the surveillance video.
In all, the burglars made away with some $3,500 in drones from his business, CopterShop.
They also stole a couple of smaller, "toy" drones.
But the Inspire 1 drone, as it is called, is the biggest hit to McIrvin's business.
"It's like the Apple Watch of drones. It's not out yet, there's a lot of pent up demand for it, there's a lot of people waiting to see how it's going to do, so it's very much the hottest item going," said McIrvin.
McIrvin says that since the drone only has 15 minutes of battery life, the burglars won't get much use out of it.
http://www.kirotv.com/news/news/caught-camera-burglars-steal-rare-drone-retailer/njYLY/