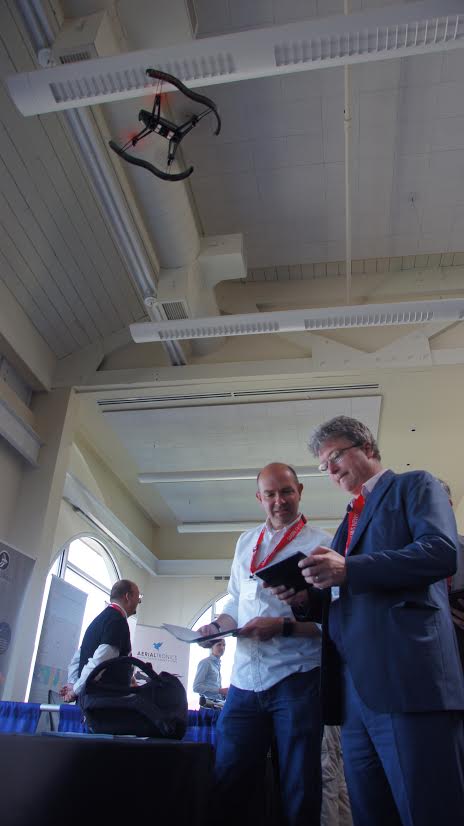 Its getting exciting, the Parrot Bebop approaches. A completely new design from the French company that bought the wildly popular AR.Drone to market in 2010. The Bebop has a gimbleless camera stabilization process. The camera is a f2.2 fish-eye lens with a 180-degree angle of view and a 14-megapixel sensor. A built in stabilized GoPro if you will.
The Bebop was launched at our show, sUSB Expo earlier this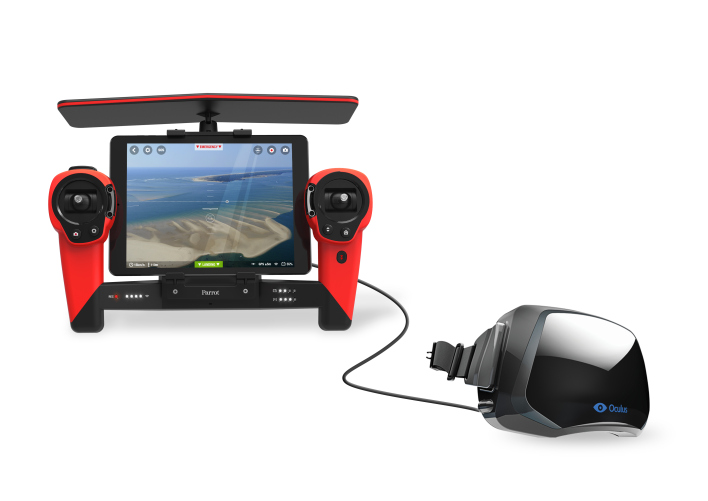 year.
In addition to standard tablet or smart phone control the Bebop can be controlled by the Parrot designed Skycontroller. A dock for your large tablet that gives you access to real sticks for control. A must for me, I am a real duffer tilting to control. It also lets you connect that other trending must have device the Oculus Rift to give a deeply immersive FPV experience. Oh the Bebop is also GPS waypoint capable.
The AR.Drone was ahead of its time, I think the Bebop is a game changer for the commercial inspection industry.
Is father Christmas on the way yet?
Thanks to algorithms developed by Parrot engineers, the bebop Drone benefits from an exclusive 3-axes image stabilization system that maintains a fixed angle of the view, regardless of the inclination of the drone and its movements caused by wind turbulence.

More and more flight tests in real conditions are being performed. Here are the first actual Full HD 1080p footage from our engineers encoded in H264.
First video showcases team members climbing in Normandy:
Second video was recorded during a downhill mountainbiking session in the French Alps:
Parrot CEO Henri Seydoux speaking at sUSB Expo