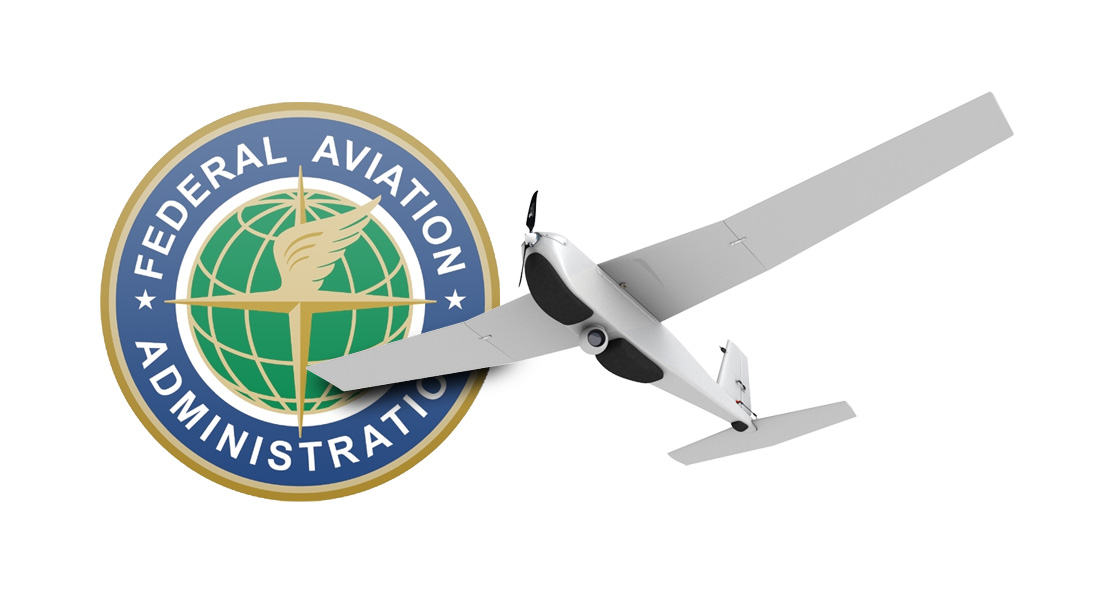 Sent last week to Peggy Gilligan  Associate Administrator for Aviation Safety.
Hello Peggy,
Just reading over the response to Mr. Musgrave's FOIA reply for the current UAS ARC agenda. The agendas only validate years of apprehension and dismay in the lack of public participation in the UAS rulemaking process.
https://www.muckrock.com/foi/united-states-of-america-10/faa-uas-arc-meeting-agendas-and-minutes-11519/ – 1210284-foia-2014-9161
They serve to confirm that many of the topics crossover and will directly affect the small business end-user. I believe that the documentation dispels any reasonable doubt that all affected stakeholder groups are represented. Furthermore, it confirms what heretofore were allegations that the process appeared to cater to the DoD vendors and that small business stakeholder and the public had been disenfranchised.
A glaring example of preferential treatment–
The Pathfinder certifications for small DoD systems notion fly in the face of a level playing field. I foretold this in the sUAS ARC and stated that if this were enacted by the UAPO it would constitute an unfair economic advantage as this would have been the product of taxpayer-funded military contracts. There is no independent way to verify MTBF and other operational statistics from military operations either CONUS or OCONUS. Any and all data is speculative at best yet the only system with commercial certification is military, and of no benefit to the business end-user as the Puma systems aren't commercially available.
It is becoming increasingly difficult to feign impartiality from the standards organizations. They are being run by and to the obvious advantage of AeroVironment at the ASTM, and Boeing/Insitu at the RTCA. The only "community" these standards group represent and benefit are the same community being served by the current membership on the UAS ARC, the DoD vendors. This reality is now becoming obvious to even the layperson.
I speak from experience as I have participated with both groups over the years. I would suggest that you look over the published standards. Most alarming are F2900-14 and the mention of MIL-STD-3001as an example for manuals, and F3003 -14 and ISO for QA standards. Possibly the ASTM will make free copies available to the FAA?? I am still trying to raise the money to purchase copies to publish for the public's benefit. Requests for free copies to share via sUAS News have been denied. More red flags, and more than a suggestion that something is amiss with a public rulemaking process that requires a citizen to pay to see part of a law he will be subject to.
In light of this new information contained in the Meeting Minutes cast long shadows of doubt on the entire process and suggests that the process may be in need of a third-party investigation.
I again appeal for inclusion as a full- amended charter member of this UAS ARC.
Very respectfully, Patrick Egan
RCAPA