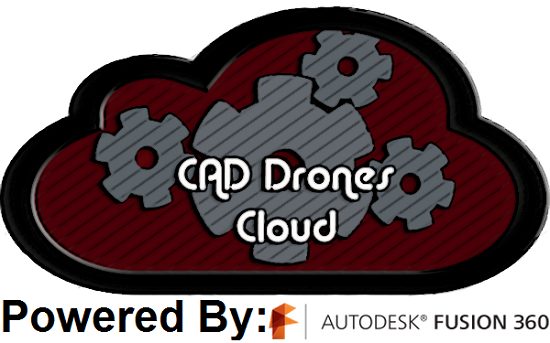 CAD Drones, LLC collaborating with Verizon, HP Helion, Works Computing hopes to bring 3D drone design to the cloud.
Joshua Johnson of CAD Drones, says that it will be fun to be a part of and watch the growth of this idea and company.  He plans on being the industry leader in the drone sector.
He is convinced that their Cloud based Open Source platform is sure to excite many of the folks who invest time, energy, and money into open source development of their product.  He also believes their website will be a "First Stop" for startup companies and even successful businesses who want to get their drones open source developed before they go live on avenues like Kickstarter.