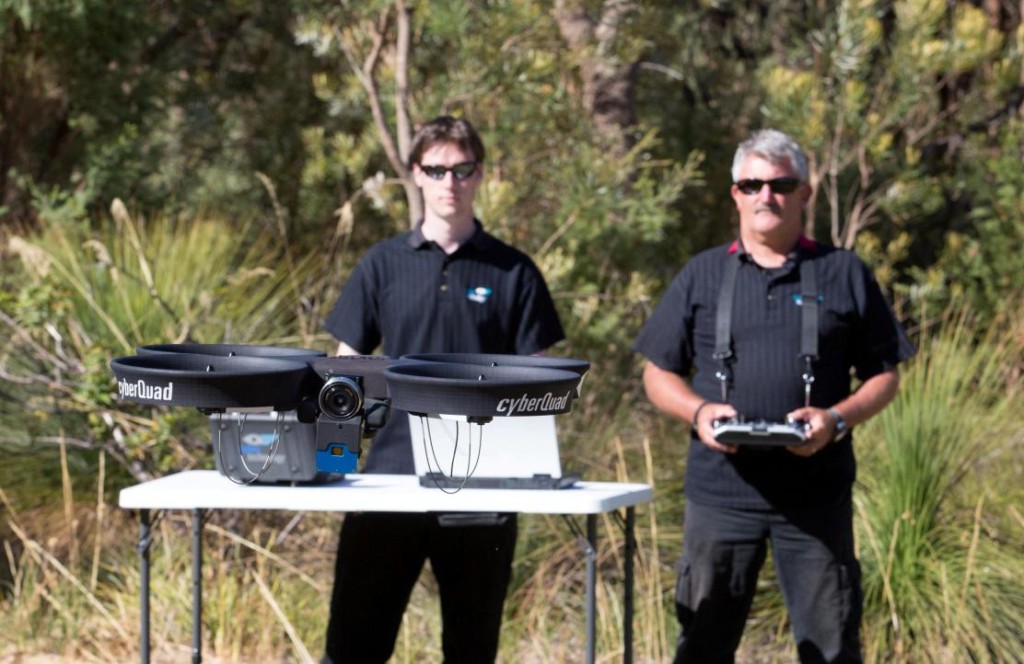 Cyber Technology is the industry leader in complete Unmanned Aerial System (UAS) solutions and has developed this dedicated training course in response to the exponential industry demand.
Developed through extensive consultation with CASA, the accredited course provides a complete training solution for individuals seeking to become commercial UAS pilots.
The course trains and assesses participants in the theoretical and practical aspects of operating a UAS. Graduates will receive the critical license required to lawfully remotely pilot Unmanned Aerial Systems in commercial operations.
Delivered by experienced aviators and UAS operators, the Remote Pilot Course provides industry leading training with particular focus on the Cyber Technology CyberQuad Maxi, an innovative market-proven platform.
Course participants will be trained on a CyberQuad flight simulator, as well as practical flying time with a CyberQuad Maxi and a Training Instructional Flight (TIF) in a light sport aircraft.
Cyber Technology offers regular training courses at their head office in Perth, Western Australia, as well as all major capital cities. Cyber Technology can also provide courses on demand at your facility.
For comprehensive UAS training and licensing support, contact Cyber Technology today!