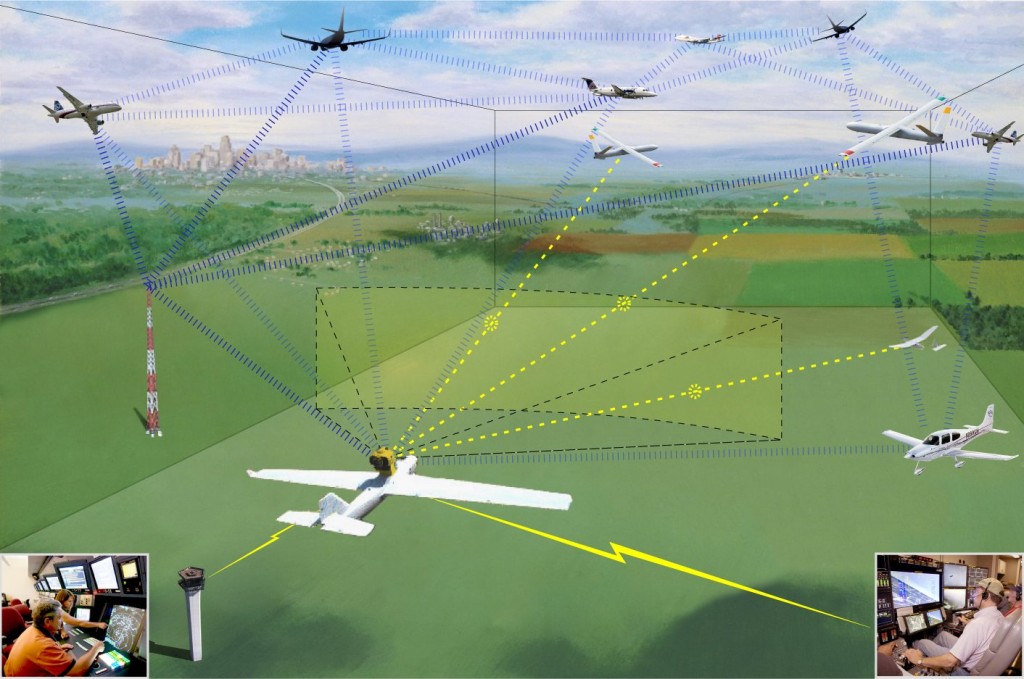 NASA today said it was moving ahead with its plan to hold a Centennial Challenge completion next year that will ultimately result in future unmanned aircraft technology.
NASA said it picked Development Projects of Dayton, Ohio, to manage the Unmanned Aircraft Systems Airspace Operations Challenge competition that will focus on a variety emerging drone technologies but particularly the aircraft's ability to sense and avoid other air traffic.
While NASA is providing a $500,000 prize,   Development Projects will finalize rules and begin detailed preparations for the challenge, eventually registering competitors. The first competition to demonstrate team entries is expected in May 2014.
In 2012 NASA said was planning this Challenge in collaboration with the Federal Aviation Administration and the Air Force Research Lab.  The type of challenge NASA said it is envisioning would be no easy task as it is looking to address one of the more complicated drone issues – sensing and avoiding other aircraft.