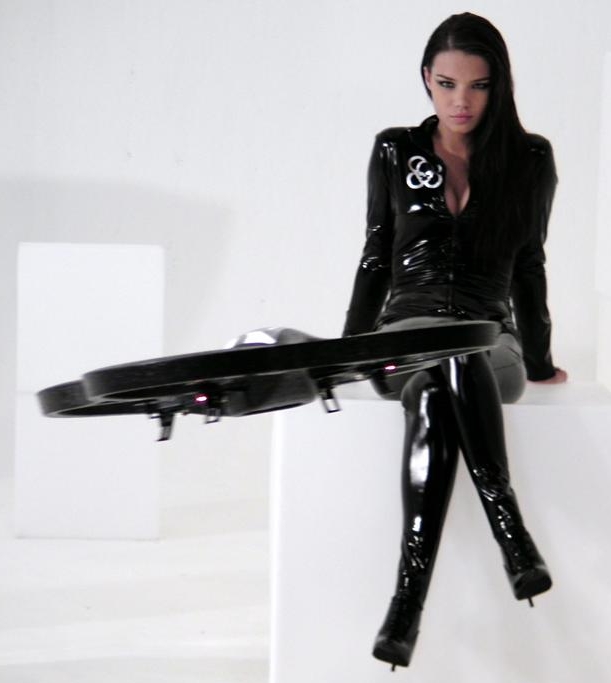 I was excited when I noticed the update hit the Play store yesterday but as yet the sUAS News AR.Drone 2.0 firmly refuses to connect via a Nexus 7 tablet. I have been able to see how many other flights have been logged around me though in a sleepy corner of Kwa Zulu Natal. Its not in the hundreds, but more than I thought.
Just deleted and am re installing the App, fingers crossed. (Update, it works now I have re installed the app)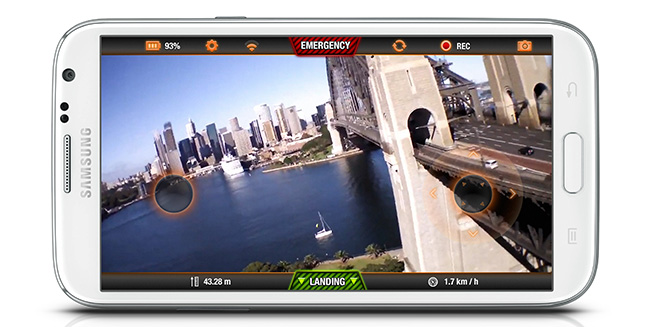 Get more out of your AR.Drone with the AR.Drone Academy!
Keep track of all your flights on the Academy map, watch your best videos with added statistical feedback and directly share online with pilots from all over the world!
Download the free App: 
http://bit.ly/18jvYIV