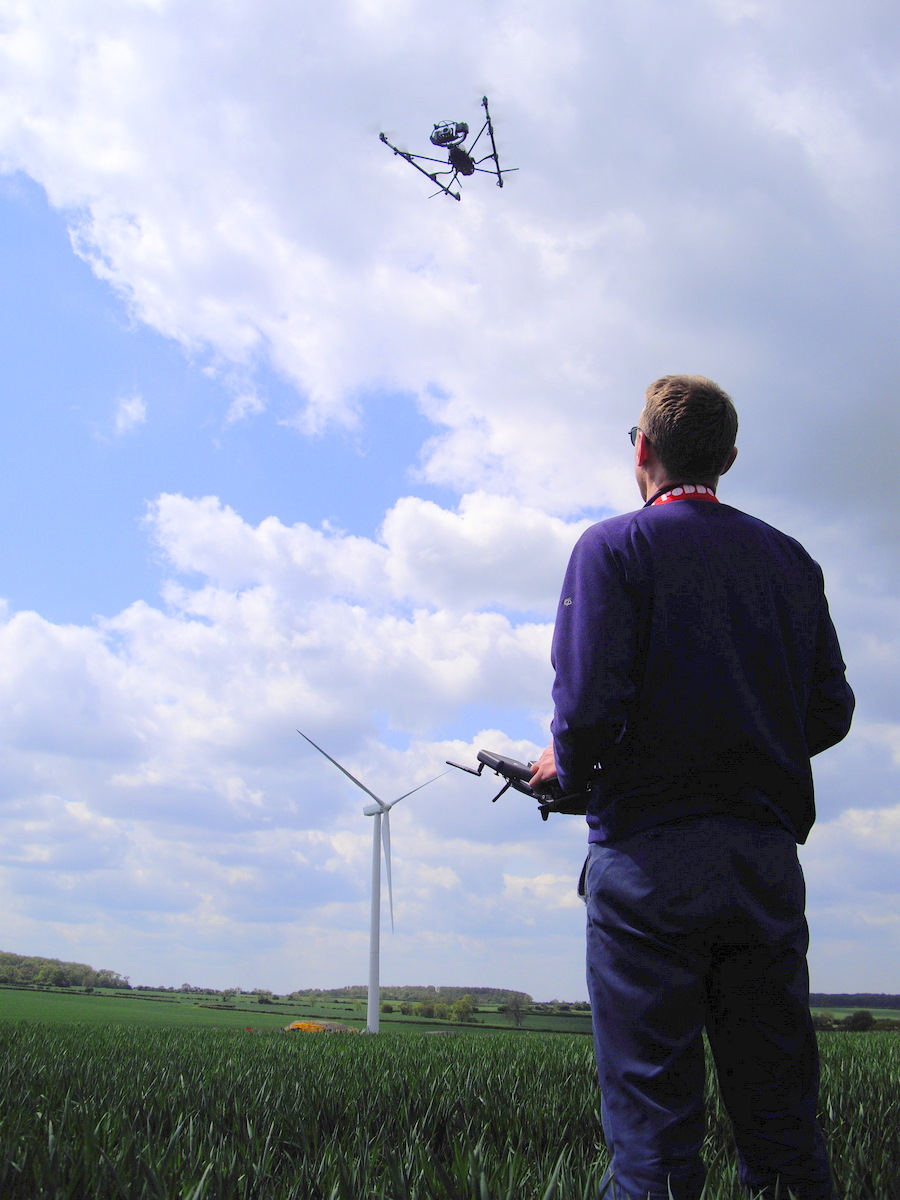 By JULIA HORTON
DRONES more commonly ­associated with the war on ­terror are to patrol the skies over Scotland in a bid to eradicate diseases that threaten to wipe out swathes of forest.
The unmanned planes are smaller than conventional drones and armed with high resolution cameras to capture images that will help woodland managers spot telltale signs of fatal fungal infections in trees.
A trial carried out by the Forestry Commission Scotland at Carradale on the Kintyre peninsula used drones to map the spread of Phytophthora ramorum, a fungus which has recently spread from rhododendrons to larch – forcing estates to fell thousands of trees in a bid to contain the outbreak. The aerial devices also took to the skies over the west coast to assess storm damage in some of the most inaccessible parts of the country.
Now a study carried out for the Forestry Commission suggests that every forestry manager in Scotland should have access to a small-scale drone to improve all aspects of woodland management.
"Only the wide application and routine use of this technology directly by forest managers will enable the technology to deliver its potential benefits, cost effectively," said Ian Thomas, a chartered forester who helped compile the study. "This means every forestry manager having the technology in the boot of their car, and knowing how to use it."
Read more http://www.scotsman.com/news/environment/attack-of-the-drones-to-fight-tree-rot-in-scotland-1-2602637