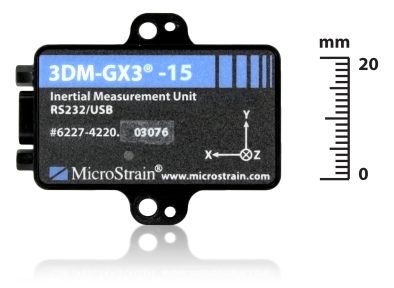 (Cary, N.C. – Sept. 17, 2012) – LORD Corporation has announced the closing of theacquisition of the assets of MicroStrain, Inc. for an undisclosed amount.
A privately-held company located in Williston, Vt., MicroStrain develops and supplies sensing solutions to the aerospace, defense, agriculture and construction, energy and consumer electronics markets.
Recently, MicroStrain has been involved in programs to flight-test a range of energy harvesting and wireless devices embedded in helicopter rotor head key components, as well as vibration measurement devices on platforms such as the V-22.
"The addition of the MicroStrain sensing technology enhances our LORD vibration and motion control portfolio. The combination of these technologies will enable the next generation of smarter aircraft, machines, and industrial processes," said Rick McNeel, chairman, president and CEO of LORD.
"We are delighted to welcome MicroStrain and its outstanding employees into LORD," added McNeel. "The addition allows LORD to leverage the cutting-edge technologies and the know-how of the MicroStrain employees for further expansion into new markets and regions. We are excited about the many growth opportunities it brings."   MicroStrain will continue to operate out of its current location in Williston as MicroStrain, a LORD Company, while retaining its current 50+ employee workforce.