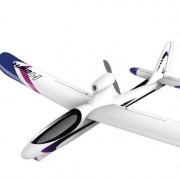 This will cause some heads to turn at the FAA ready to run first person view (FPV) systems. A 6MP camera sends video back to the RC transmitter that has a built in screen although that might be hard to see in strong sunlight. A shade is provided, but a video out jack for goggles or large screen might be handy. The TX uses 2.4 GHz for control and 5.8 GHz for the video downlink.
It removes alot of the faff associated with setting up your first aerial video system. Perhaps of use to drone journalists after a simple system. The airframe is EPO foam which should be very easy to repair.
Expect hard core drone enthusiasts to pick these up for the video equipment alone. Add an OpenSource autopilot like the Ardupilot V2.0 and you have your own Raven. This kit costs $299 the Ardupilot $200 so that's the $500 Raven system that we have been predicting for some time!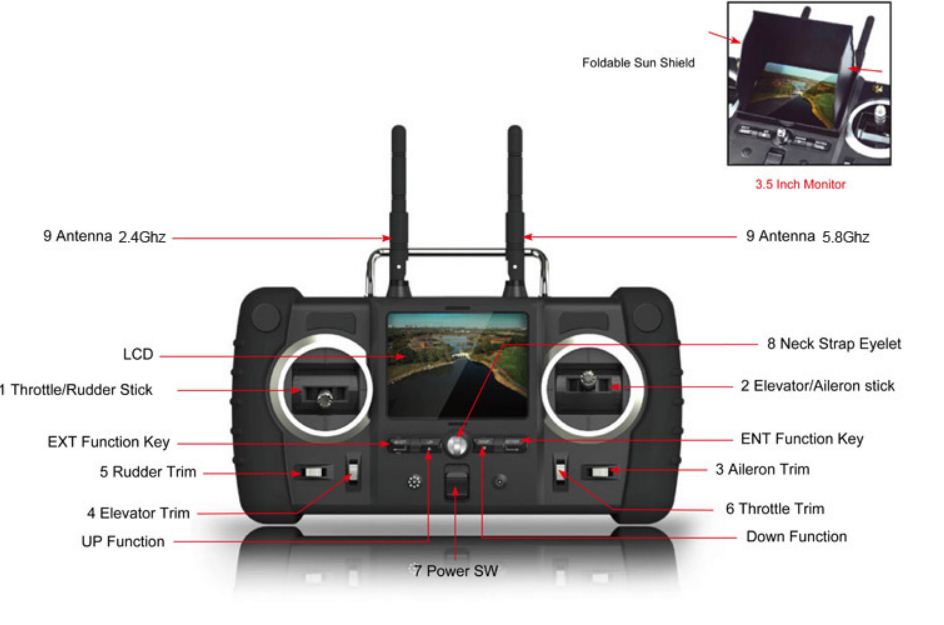 "Hubsan and Hobby People are proud to announce that Hobby People (hobbypeople.net) is the official USA representative for Hubsan.
Hubsan is the first company to make a line of FPV (First Person View) airplanes and helicopters that are ready-to-fly, complete, easy-to-use, and affordable. Hobby People is looking forward to bringing these beautiful models to USA customers.
Hobby People Vice President, Mike Greenshields had this to say, "We're delighted to be working with a true innovator in the hobby today. No other company has done what Hubsan has done with these products.
They've made complete very high quality FPV ready-to-fly packages that bring newbies and hardcore modelers alike into the world of FPV in a way that is easy and fun. These are impressive designs you are going to want to fly."