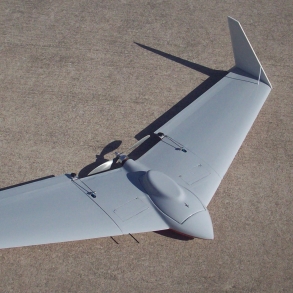 Uninhabited Aviation Systems, Unmanned Aerial Systems and the very dated Unmanned Aerial vehicle (UAV). Even the names are confusing.
Fixed wing or rotary, its a snake oil filled market. Our mandate is centered on the small systems, that is to say sub 150kg all up weight (AUW) These systems are of a size that we believe will enter general service around the world in the next decade.
We present some civil systems that have been around for a while and are fit for purpose.
If you want to build your own UAV then there are two places to start looking.
You are still reading, well you must be wanting to buy a complete system!
The place to start is where you want to end. sUAS by there very nature are small fairly simple platforms that are suited to a single task. Before you buy your drone for home, what do you want it to do?
If its for aerial photography how heavy is the camera that you want to lift? Do you need to frame the shots before you take them?? Are sUAS even legal in your country??
Fixed wing or rotary either type of aircraft can be powered broadly speaking by one of two ways.
Internal combustion engines, can cause issues with vibration and mess from exhaust gasses but cannot be beaten for endurance. Electric, clean and almost silent but batteries have to be handled with care and endurance really suffers on cold days.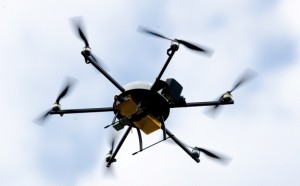 In the last eighteen months multi engined electric helicopters have become very popular. The larger examples can lift DSLR cameras for around 10 minutes of
flight. An instant pole if you will. Because of the high motor and propeller count they can easily become an expensive item.
Flying wings made of foam or composite materials are very good for vertical imaging over a large area.