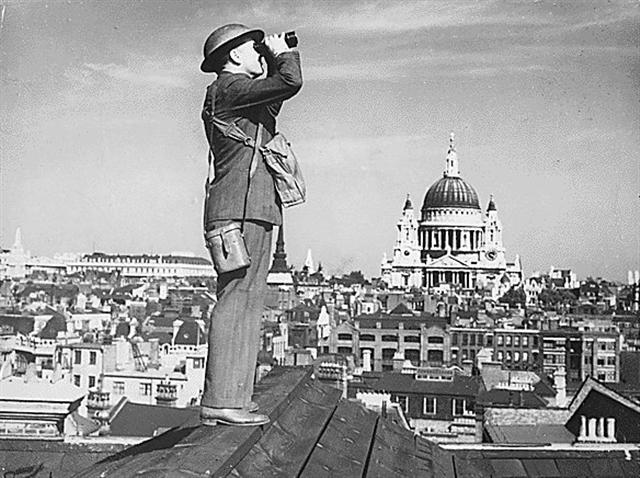 A recent story required an investigation into UAS tail numbers. We can't find a collection of them anywhere so we had better start it. In theory these should be the hardest aircraft tail numbers to spot as the platforms are supposed to find things covertly in general!
There will be many more of these about in the future…
If aircraft spotting is your thing and you would like to help, then please email me gary@suasnews.com it's not an area of expertise for me! There are bound to be mistakes here to start with but over time it should get more accurate. More than 200 airframes are already listed.
Should Twitter be your weapon of choice then please add a #dronespotter hashtag and I will see your tail numbers more easily. You could also leave at comment on the Facebook Page http://www.facebook.com/suasnews
If any of  these airframes are ADSB equipped it might even appear here http://planefinder.net/
Acknowledgements
adf-serials team http://www.adf-serials.com/
UK Serials http://www.ukserials.com/
USAF Incidents http://usaf.aib.law.af.mil/
Aviation Links  http://www.aviation-links.co.uk/