by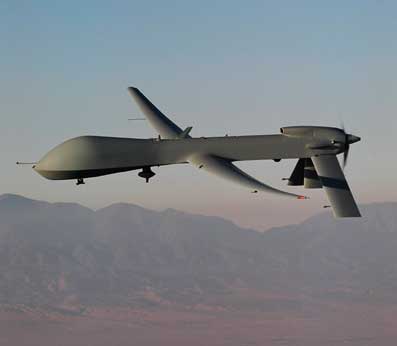 The base for the robotic, unmanned aircraft would likely be located in Niger, on the eastern border of Mali, where French forces are currently waging a campaign against al-Qaeda in the Islamic Maghreb (AQIM), an official told the New York Times.
The airfield would allow for better intelligence gathering by unarmed drones on the movement of AQIM and other militants, which Washington considers a growing threat.
If the plan is approved, up to 300 US military service members and contractors could be sent to the base to operate the drone aircraft.
US Africa Command was also looking at an alternative location for the base in Burkina Faso, the official said.
The United States and Niger signed a status of forces agreement on Monday, which will provide legal safeguards for any American forces in the country. The Pentagon secures such agreements for base arrangements or troop deployments.
http://www.telegraph.co.uk/news/worldnews/africaandindianocean/niger/9833068/US-military-plans-to-set-up-drone-base-in-northwest-Africa.html