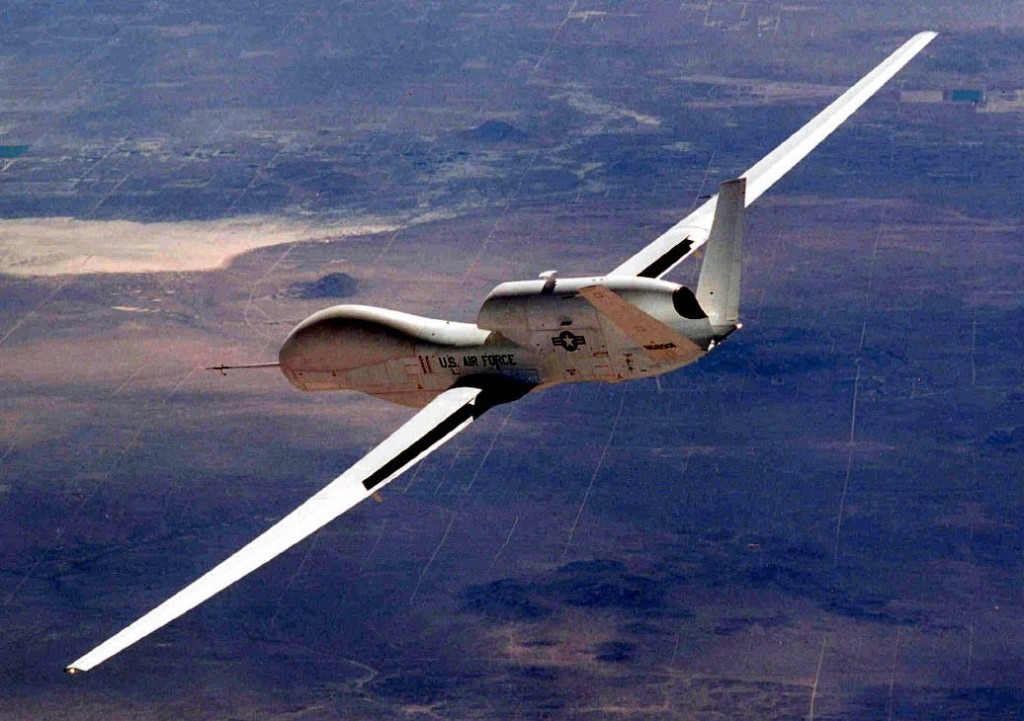 Military drones are only slightly cheaper than manned warplanes, and data indicates the remotely piloted aircraft also are more prone to mishaps, a new report says.
The Pentagon has since the onset of the post-9/11 Iraq and Afghanistan wars substantially ramped up its use of drone aircraft. Recently, Obama administration officials have acknowledged a U.S. drone mission in Yemen, the newest major front in the struggle against al Qaeda.
The unmanned combat planes offer in-conflict advantages like the ability to loiter over or monitor a target for longer periods of time than a manned plane can. They also are cheaper to buy and operate, a fact often lauded by defense officials and industry executives.
But a new report released this week by the American Security Project, or ASP, concludes that most military drones are only "generally slightly cheaper to both acquire and operate than conventional fighter jets."
http://www.usnews.com/news/blogs/dotmil/2012/08/21/report-military-drones-only-slightly-cheaper-than-piloted-jets