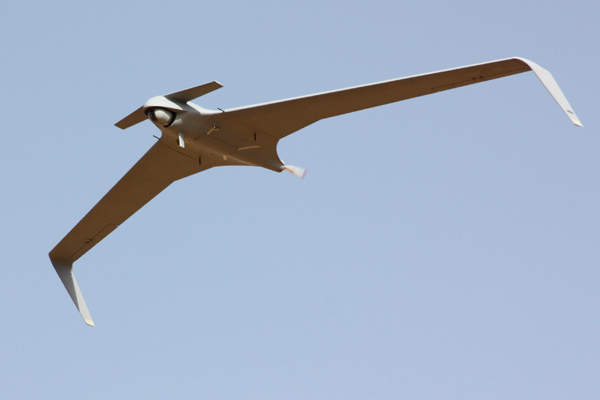 Ron Stein and Ron Steinblatt Globes
The dispute between Aeronautics's shareholders is mainly focused on who will inject the capital, how much, and at what valuation.
Sources inform "Globes" that a dispute between the shareholders of unmanned aerial vehicle (UAV) maker Aeronautics Ltd. is holding up a capital injection needed for the company's operations. In late 2011, the company fell into cash flow difficulties (which it claims have since been solved), and it posted a loss for the year.
Aeronautics needs the capital injection immediately, but the differing interests of its shareholders – founders Avi Leumi and Moshe Caspi, Avi Shaked and his late brother Aharon, Viola Private Equity, Poalim Capital Markets – Investment Bank Ltd., and debt recycling funds KCPS & Co. Ltd. and Bereshit Fund – have so far blocked an agreement on how to inject the capital into the company.
http://www.globes.co.il/serveen/globes/docview.asp?did=1000769971