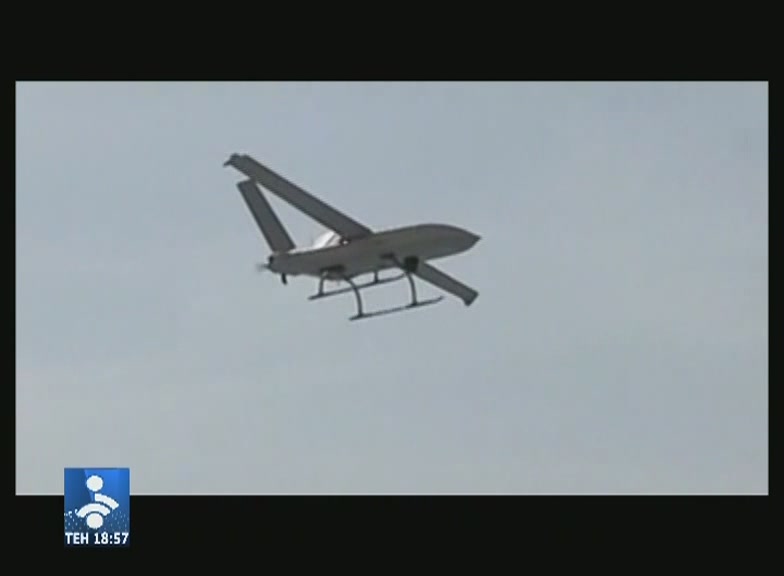 A documentary shown last week in Iran of the Great Prophet 7 exercises reveals a couple of new UAS. One a shameless copy of the Israeli Hermes 450 and another sharing a passing resemblance to the Insitu Integrator. Earlier this week the US Marines ordered more Integrators so the design must be sound!
The first platform shown is the now infamous "Pahad" which is thought to have been used in Syria against opposition forces.
The Integrator look alike, almost seems they added a Pahad tail section to Scan Eagle copy.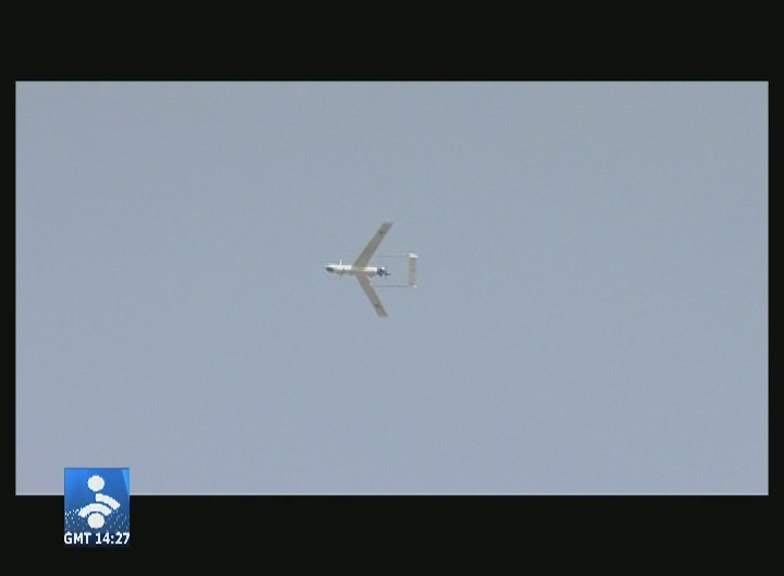 This one certainly looks like a Hermes 450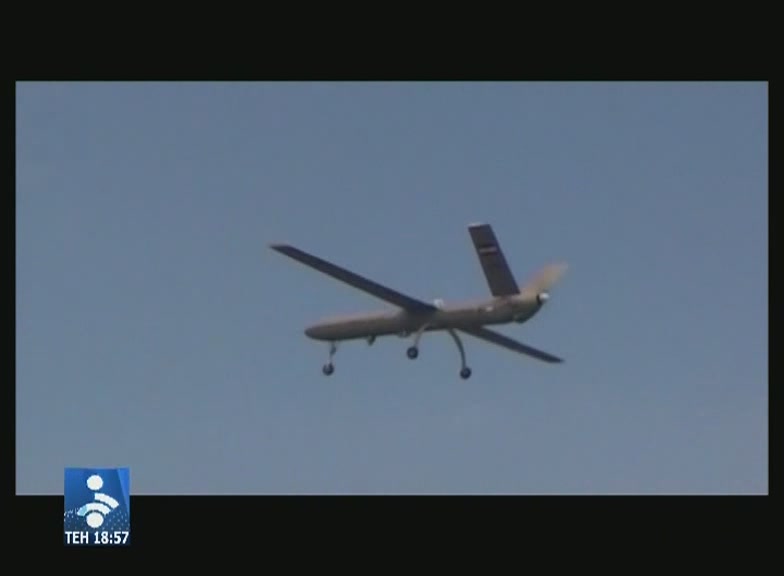 Lastly the funky skid equipped airframe but with wheels.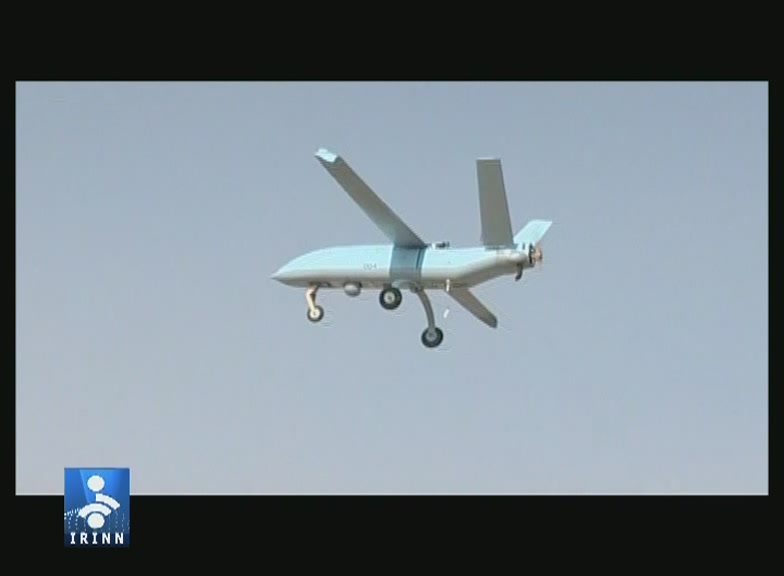 I have seen wheeled/skid versions on the same airframe before, from China
Could the same designer be at work in Iran now? Similar drooped tips on the wings. The V tail also  reminds me of a Chinese target drone, the ASN 09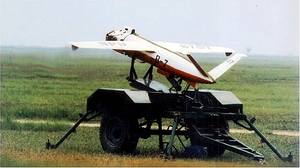 Does anybody out there have the names for the new platforms? Tell us on the forum.