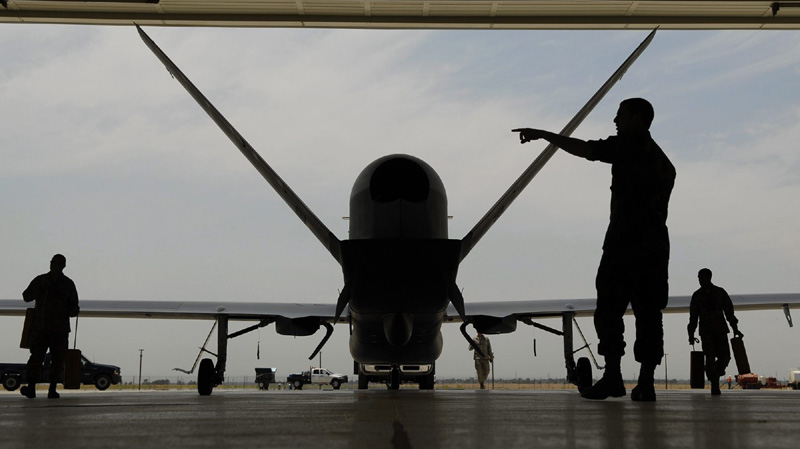 By Bob Brewin Nextgov
The crash this week of a Navy demonstrator version of the Global Hawk Unmanned Aircraft System on Maryland's Eastern Shore occurred four days before Northrop Grumman is to roll out its first production version of the $174 million Navy drone and as the Federal Aviation Administration considers whether to allow widespread use of unmanned aircraft in the United States.
The accident Monday marks the seventh known crash since 1999 of a Global Hawk, an aircraft originally developed for Air Force use.
Spokesman Warren Comer said Northrop Grumman still plans to roll out the first MQ-4C Broad Area Maritime Surveillance drones Thursday at an Air Force-owned manufacturing plant in Palmdale, Calif. He said the aircraft will be equipped with Navy-specific systems, including multifunction active sensors that can eyeball the maritime environment with a 360-degree field of view.
The Navy acquired the demonstrator Global Hawk that crashed from the Air Force and did not include other systems incorporated into BAMS, such as a 360-degree electro-optical-infrared sensor, advanced flight control computers and wideband satellite communications systems.
http://www.nextgov.com/defense/2012/06/northrop-grumman-rolling-out-new-navy-drones-thursday-despite-maryland-crash/56230/?oref=ng-HPriver